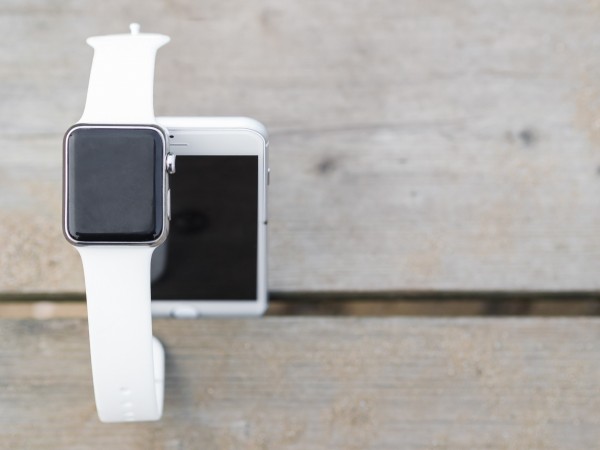 You may have followed the many tech events that happened in India in 2016, maybe you haven't. But if you consider yourself tech-savvy then you should get at least 75% of these questions right. If you don't, well then you're just a luddite. Answers are below the last question (no peeking). So brace yourselves and get on with it...
ANSWERS ARE GIVEN BELOW THIS PIC...DON'T CHEAT!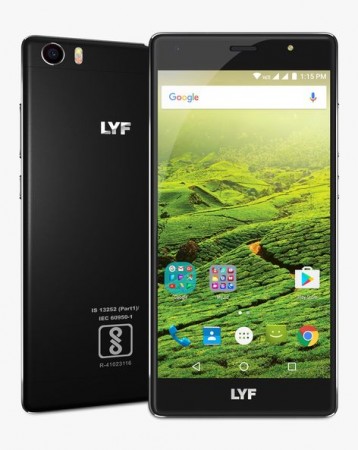 HERE ARE THE ANSWERS...EXCITED MUCH?
1. Samsung Galaxy Note7; 2. Moto Z series; 3. OnePlus 3/3T; 4. 3.5 mm audio jack; 5. Free voice-call for life; 6. Nexus series; 7. Mi Max; 8. Moto E3 Power; 9. Ringing Bells; 10. Huawei P9; 11. LeEco; 12. SD 435, 425 and 625; 13. March 31, 2017; 14. Amazon.in; 15. It's free; 16. Jio and Airtel; 17. Pokemon Go; 18. Reliance Jio; 19. LG V20; 20. Paytm; 21. iPhone 7; 22. Xbox One S; 23. Freedom 251; 24. Yes; 25. Rs 149 free unlimited calls plan