Heirs to a business house which was worth billions not that long ago, there has been a dramatic fall in the fortunes of Malvinder and...
The banking court directed the authorities to present Zardari and other suspects before it by September 4.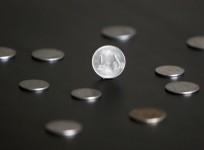 The rupee recovered to 70.23 after it plunged to 70.32-33 -- the lowest ever mark -- against the greenback on the back...
1 day ago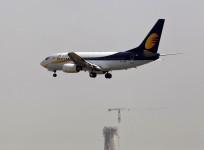 Jet's cash reserves have dwindled due to rising crude oil prices and intense competition in the Indian market. The...
1 day ago
Play
Huntress Singer Jill Janus Dies Aged 43