India has submitted a revised list of 30 US imports, including apples, almonds, phosphoric acid and Harley-Davidson motorcycles, to the WTO...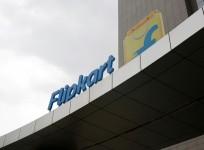 Xiaomi, which has disrupted the Indian smartphone market in the mid-segment, continues to grow and consolidate its...
Explaining the move Tesla CEO Elon Musk said that the company had never made annual profits since it was founded, which...
2 days ago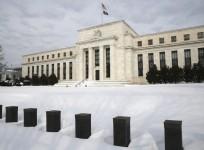 The Indian market has experienced a volatile period in terms of FII investments since the beginning of the year. While...
2 days ago
Play
Father's Day 2018: Best TV Dads From Uncle Phil To Jack Pearson