Top News
Traders urge Sebi to approach the government for considering demands on long-term capital gains tax and dividend distribution tax.
Coming down heavily on PM Modi, the DMK leader said: "Modi is a sadist PM."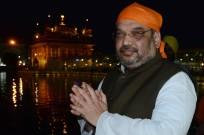 The BJP chief claimed the Modi government tried to raise the living standard of around 50 crore people.
8 hours ago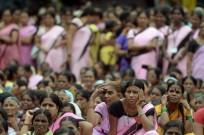 Anganwadis were set up to combat undernutrition and stunting among children below the age of six years.
11 hours ago
Science & Technology
Machine Learning has come out with a mechanism to predict the risk of developing a life-threatening infection.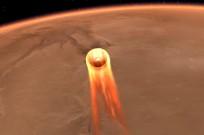 As per the new research report, alien life in microbial form may be thriving in the underground environment on Mars.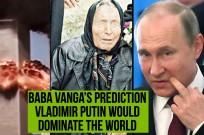 Baba Vanga believed that Russian president Vladimir Putin will face an assassination attempt in 2019.
TRENDING TODAY
9 hours ago
21 hours ago
3 hours ago
14 hours ago
21 hours ago
IBT Focus