Top News
Analysts predict a continuation of investors' negative reaction to the rising India-Pakistan tensions after the Pulwama terror attack.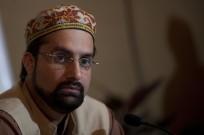 Armed guards, vehicles and other facilities to the separatists will be withdrawn by Sunday evening.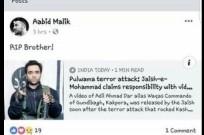 A VHP member had filed a complaint with Bengaluru Police after which Aabid Malik was booked under Indian Penal Code.
Government-owned NIIF may pick up a 19% stake in Jet Airways to elevate lenders' equity participation to 51%.
Lok Sabha Elections 2019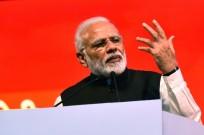 BJP and Congress are trying to lure the youth who have found a new love for rap with the release of Gully Boy.
1 day ago
"Very soon a strong coalition will be announced in Tamil Nadu. There will be an effective and powerful NDA," says...
1 day ago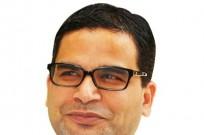 Prashant Kishor has helped many top Indian politicians, including PM Modi, win state and Lok Sabha elections.