Top News
Congress General Secretary Harish Rawat on Friday said the party will launch sincere efforts to build a grand Ram Temple at Ayodhya.
If Pakistan was blacklisted, its status would have been downgraded by the International Monetary Fund (IMF).
Google's YouTube and YouTube Creators has taken action against YouTube channels and commentators.
In November 2018, over 20,000 employees staged a walkout at Google over forced arbitration.
12 hours ago
AERO INDIA
HAL Tejas is a single-engine, multirole light fighter designed and developed jointly by ADA and HAL.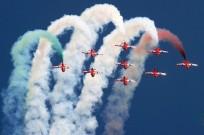 Sahil Gandhi had died after two Surya Kiran aircraft crashed mid-air near Yelahanka Air Force Station.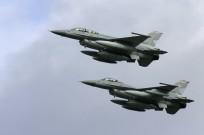 The offer comes with 'Make in India' opportunity amid intention to build F-16 wings in India with Tata.
TRENDING TODAY
7 hours ago
6 hours ago
13 hours ago
7 hours ago
7 hours ago
TECH NEWS