Top News
Rahul Gandhi also alleged that the PM made the honest people suffer through demonetisation, but spared the rich.
Known as the father of modern advertising, Alyque Padamsee was the man behind many iconic advertisements.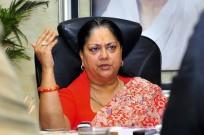 Manvendra Singh, a former BJP MLA, had quit the party to join Congress ahead of the assembly elections.
10 hours ago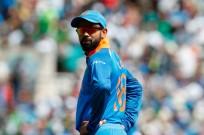 Kohli had also got into altercations with the media in the recent series against South Africa and England.
Science and Technology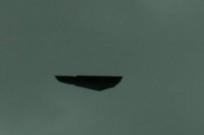 Another pilot who witnessed this sighting revealed that the UFO was travelling at twice the speed of the sound.
The strange structure spotted on Mars could be an alien fossil that roamed the Martian surface in ancient days.
Conspiracy theorists believe laser beam direct energy weapons used by aliens are the cause of California fire.
TRENDING TODAY
19 hours ago
11 hours ago
12 hours ago
12 hours ago
8 hours ago
IBT Focus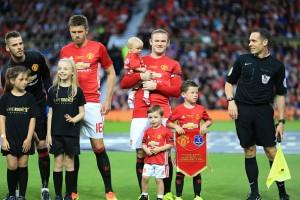 Lifestyle and Health