Top News
Trump administration has said that it is mulling the idea to make it difficult for foreigners to come to the United States.
The prices of diesel also continued to scale new highs after remaining unchanged for four successive days.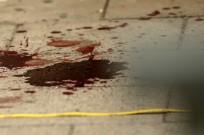 Sarveswara Rao was elected as the MLA from the Maoist-filled Araku Valley region.
'Marcus Gunn Jaw Winking Syndrome' is known to occur in one among a thousand people.
Science and Technology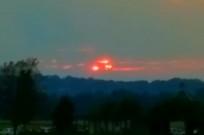 Conspiracy theorists strongly believe that the object appeared in the skies of Cincinnati is Nibiru alias Planet X.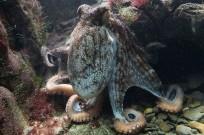 Humans get all affectionate and touchy when they take Molly, octopuses also do the same, apparently.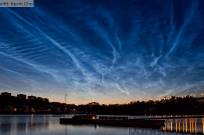 Waves of clouds crashing into each other like on a beach 50 miles in the sky is a truly a spectacular sight to behold.
TRENDING TODAY
18 hours ago
16 hours ago
14 hours ago
15 hours ago
8 hours ago
TECH NEWS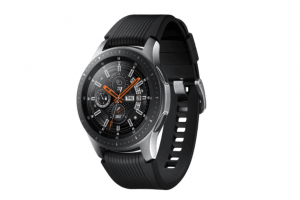 Apple Special Event 2018 Highlights: Quick Facts on Watch Series 4, iPhone XS, Max, XR