Top News
While Delhi-based placement firm GlobalHunt got 10 resumes from Flipkart executives, Bengaluru's Head Hunters also initiated discussions.
The IMD has said that Cyclone Gaja will weaken in six hours.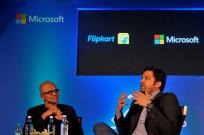 Walmart wanted one of the co-founders out which has forced Sachin Bansal to resign from all of his responsibilities.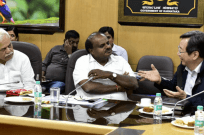 The online services offered also include property valuation and stamp duty calculator.
2 hours ago
Science and Technology
The near-death experience (NDE) victim revealed that she felt walking through magical woods after a cardiac arrest.
Conspiracy theorists allege that the heat anomaly could be the result of alien activities in Antarctica.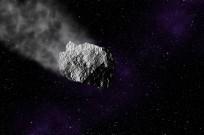 The scientist revealed that a doomsday asteroid will one day hit the earth causing massive destructions.
TRENDING TODAY
11 hours ago
11 hours ago
12 hours ago
14 hours ago
15 hours ago
IBT Focus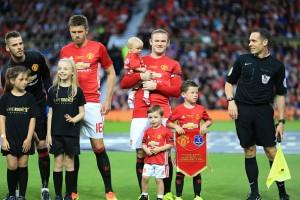 Lifestyle and Health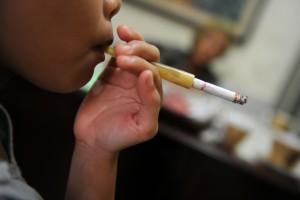 TECH NEWS