Top News
GSAT-7A, along with GSAT-6 and GSAT-7, will form a band to help with defence and security communication in the Ku band over India.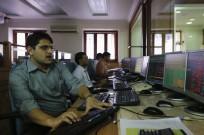 Rising for seventh straight session, the 30-share index spurted 104.05 points, or 0.29 per cent, to 36,451.13.
PM Modi's remarks came a day after Congress leader Sajjan Kumar was sentenced to life term by the Delhi High Court.
22 hours ago
The telecom providers will find it difficult to take part in bidding set to start at Rs 4.94 trillion.
Science & Technology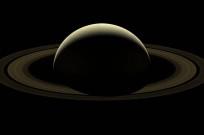 Scientists have confirmed that the iconic rings of Saturn are disappearing, and it will be no more in the future.
Machine Learning has come out with a mechanism to predict the risk of developing a life-threatening infection.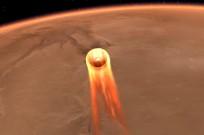 As per the new research report, alien life in microbial form may be thriving in the underground environment on Mars.
TRENDING TODAY
21 minutes ago
1 day ago
1 day ago
1 day ago
1 day ago
IBT Focus