Top News
Trump, who dislikes multilateral trade agreements, said earlier this month that India had approached the US to "start doing a trade deal."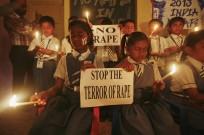 Four boys, all aged 17, have been taken into custody for the alleged gang-rape.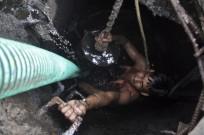 Of the 28 states and seven union territories, the NCSK data has reported deaths from only 13 states and UTs.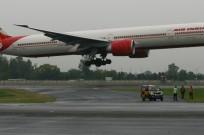 The Delhi to NY flight faced multiple problems, ranging from system failure to bad weather conditions and low fuel.
Science and Technology
The BFR once finished is going to be the largest, most powerful, and most capable launch vehicle ever built.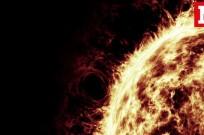 Conspiracy theorists allege that solar observatory was caused to hide the existence of aliens which reached near Sun.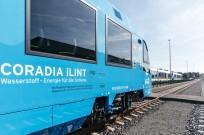 There are two trains plying the Lower Saxony region and there are plans to add 12 more to the fleet.
TRENDING TODAY
15 hours ago
12 hours ago
12 hours ago
12 hours ago
14 hours ago
Apple Special Event 2018 Highlights: Quick Facts on Watch Series 4, iPhone XS, Max, XR