Top News
Yamuna water level expected to rise drastically, with 8.28 lakh cusecs of water being released from Hathni Kund barrage.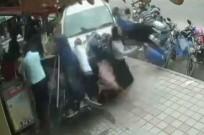 A speeding SUV ploughed into pedestrians, leaving at least seven people injured in Bengaluru.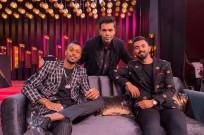 The Indian opener claims to have learnt important lessons about when and what to say in public.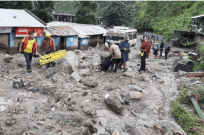 The State Disaster Response Force (SDRF) launched an operation to rescue people stranded in the affected area.
TECH & Science NEWS
If you're an Android user, there's a high chance you have one of the 33 trojan-infected apps on your phone.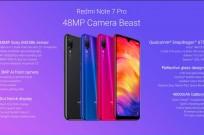 Redmi Note 8 might actually be too good for Redmi Note 7 owners to resist.
WhatsApp Web is finally getting two new features that have been available on mobile apps for a while now.
Top News
1 day ago
15 hours ago
18 hours ago
18 hours ago
1 day ago
IBT Focus
India tour of West Indies
Cheapest iPhones discontinued in India: What does it mean for users?
SPOTLIGHT