Top News
PM Narendra Modi also said, "The Congress has been speaking big things about loan waiver, but all of them are lies."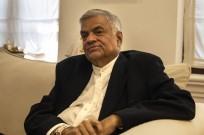 Wickremesinghe, 69, was administered the oath of office by President Maithripala Sirisena, who had earlier sacked him.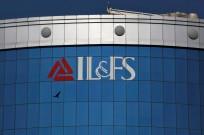 IL&FS has invited bids to sell 36 luxury cars, including brands like Audi, BMW, Jaguar, Land Rover, Toyota, and Skoda.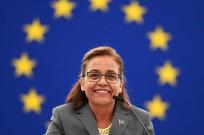 Negotiations at the UN Climate Change Conference suffered holdback due to certain objections of Brazil and Turkey.
18 hours ago
2018 Assembly Elections
Zoramthanga was administered the oath of office and secrecy by Governor K Rajasekharan during a ceremony at Raj Bhavan.
1 day ago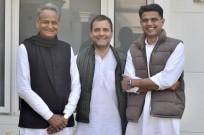 The question of leadership is understood to have been sorted out by Congress president Rahul Gandhi.
2 days ago
Kamal Nath was formally chosen as the leader of the state Congress legislature party by Rahul Gandhi.
2 days ago
TRENDING TODAY
18 hours ago
21 hours ago
1 day ago
1 day ago
1 day ago
TECH NEWS