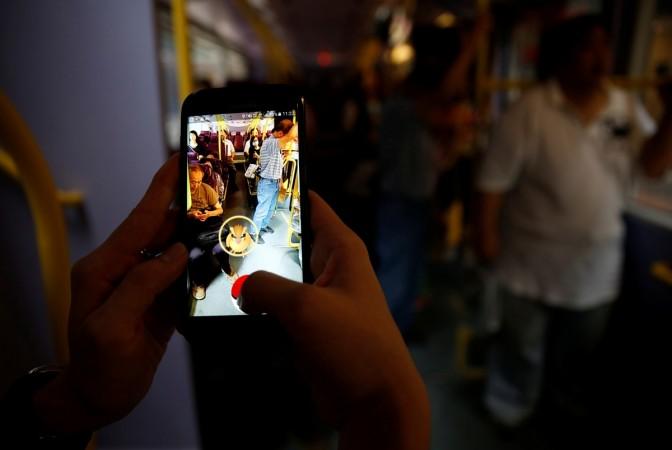 A new treasure hunter game has caught the attention of Chinese players -- a Pokemon GO lookalike that is free and gives out actual money.
Super Mario Run: Nintendo plans to roll out three mobile games a year after success of game
The game also features AR mode that allows the camera viewfinder to find the treasure. The money in the treasure is shown with a red envelop, a traditional Chinese way to gift cash, known as hong bao, Tech in Asia reported. Hong bao's are given ahead of the Chinese New Year or during other festivities.
And all this is taking place inside Alipay, one of the most popular mobile payment app in China. It is estimated to have around 450 million active users.
According to Alipay, the game might be a permanent feature in the app.
As players hunt for the treasure, they are provided a user name, a location and a clue from the person on where to find the treasure. Once you are able to get the clues right, a special code will be available at the treasure location. Players have to scan it to receive the free money, which is deposited into their Alipay account.
Chinese are fast embracing the digital money transactions in all spheres of life from paying bill at restaurants to transferring money to family or friends. In November, Alipay had recorded one billion transactions in one day.
Apart from Alipay, China also have WeChat and Apple Pay which offer similar services, but not the game.