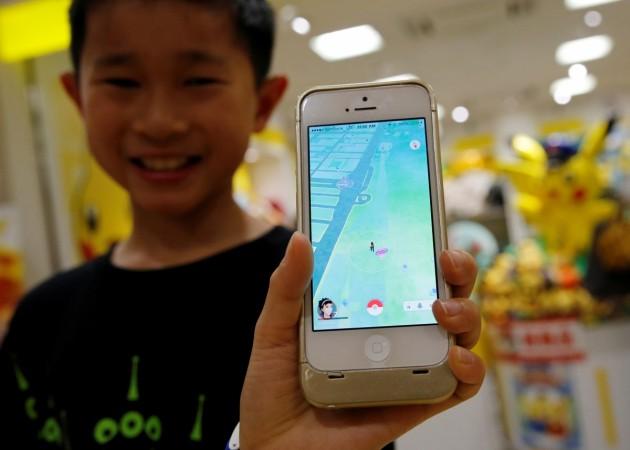 Pokemon Go, the AR-based mobile video game from Niantic and Nintendo, is infusing new elements into the game following its November 19 update. The game gets a new update just in time for the festivities, a new Christmas event. This event will be running from December 25 to January 3.
As part of the Christmas event, players will be guaranteed with single-use egg incubator every day in Pokemon Go. And to make these incubators more useful, the eggs might hatch the Johto region.
Players can now chance upon playing the Johto region, which might appear in the Eggs from Poke Stops. The Johto region was recently added to the game.
Apart from this, the Festive Pickachu, will now be extended to January 3. It was supposed to end on December 29. The Festive Pickachu is the adorable Santa hat Pikachu, which had become a hot favourite among players.
Additionally, there will be a higher chance of catching Kanto starters (Bulbasaur, Charmander, Squirtle) from December 30 to January 8 as they will be appearing more often. Lure Modules, which used to be effective for 30 minutes, will now last for 60 minutes.
It was recently announced that Pokemon Go is now available on Apple Watches too and Nintendo has confirmed the same.