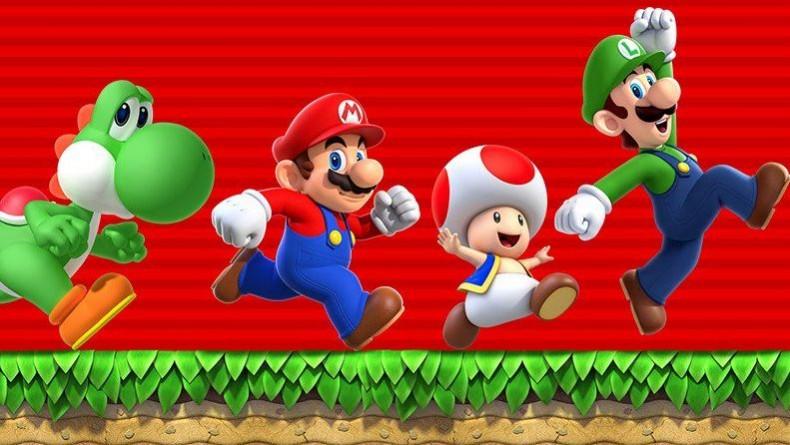 Super Mario Run, the newest mobile game from Nintendo for iPhone and iPad, has mad Android users unhappy. Though Nintendo promised that it will release it on Android too at a later date, several Super Mario Run Android clones have appeared on the Play Store and users can't help downloading it.
But unlike Pokemon Go, where an Android app existed (though limited to certain places) there is no official Super Mario Run Android app.
It is better not to install them though it is tempting as these clones could potentially host malwares. But there could be a possibility of the application being tampered before it is uploaded.
Meanwhile, there are apps like Super Plumber Run, which are Super Mario Run's knockoffs. They could have potential malware, DigitalTrends reported.
So, fans are requested to wait for the official version of the game to be released to Android. The report noted that it is easier for developers to develop for iOS first as there are different Android sets with their different setups that need to be catered to. Moreover, the closed ecosystem of Apple makes it more secure.
Bug in the game
Nintendo has revealed that there is a game breaking bug on iOS devices. Players are encountering trouble when they try to link their Facebook account to the game and do not have any friends who are connected to the game.
"The App may automatically shut down if it cannot friend candidates when you link Facebook to your friend list. This will not affect your saved game data and if you reboot the App, you will be able to play again. We are looking into a solution for a future update and we apologize for any inconvenience this may have caused in the meantime," the in-game notification from Nintendo said.
Not working in jailbreak iPhones
iPhone users who have older jailbroken iPhone or iPad have said that the game crashes when they installed it.
Currently, iDigitalTimes noted that Super Mario Run APK is not available, which means that users will not be able to sideload the software to avoid security safeguards like jailbreak detection.
However, the report noted that there are two patches available that gives access to iOS user to bypass the jailbreak detection.
One is by Cydia Geeks, but users will have to install xCon repository then reboot the device. The other is by iDownloadBlog. This needs users to launch Cydia and search for the tsProtector software. Select tsProtector 8+ (iOS 9 & 8), tap the blue install button and follow instructions to completion, the report added.
However, users in order to apply the patch, users will have to access setting from home screen and open tsProtector. They have to then open the Blacklist Apps option and toggle.
Users have to remember that jailbreaks are harmful and they could banned from various software.