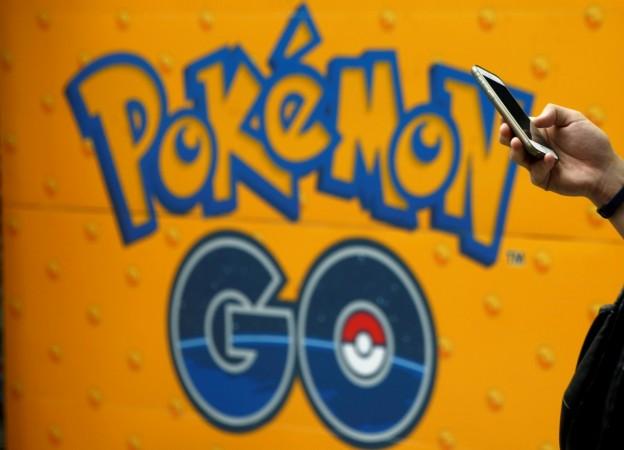 If you look at 2016, you will realise that it has been an eventful year. Popular events like Rio Olympics, US Presidential elections, Brexit and several others took place this year, so no wonder these keywords have made it to the Google's annual "Year in Search" lists for 2016 (global).
Interestingly, Niantic's viral mobile phone game Pokemon Go is the most searched keyword on Google this year. It is not surprising as the craze about the game was bordering on hysteric at one point in time. It recorded 25 million downloads on July 14 and a record 75 million downloads in just 19 days. The game is in news again as it has just hit South Asian countries, including India, Pakistan, Nepal, Bhutan, Sri Lanka and Bangladesh.
[READ: Coolest VR headsets in 2016: Prep for a VR-centric 2017]
The second most searched topic on Google this year was Apple's iPhone 7 that was released in September this year. Hype around the device was huge, like its predecessors.
Donald Trump, President-elect of the United States, is in the third position. He was dogged by controversies in the months leading up to the showdown with rival Hillary Clinton. He stunned the world by winning the elections though the media had written him off.
Donald Trump is followed by Prince, Powerball, David Bowie, Deadpool, Olympics, Slither.io, and Suicide Squad.
In global news category of most searched terms on Google, US elections tops the list as expected, and it is followed by Olympics, Brexit, Orlando Shooting, Zika Virus, Panama Papers, Nice, Brussels, Dallas Shooting and Kumamoto Earthquake.
Donald Trump tops the list of most searched people on Google this year. He is followed by Hillary Clinton, his rival in the US presidential election. Swimmer Michael Phelps is the third place, followed by Melania Trump, Simone Biles, Bernie Sanders, Steven Avery, Céline Dion, Ryan Lochte, and Tom Hiddleston.
In gadget category, Apple's iPhone 7 was the most searched device on Google. Freedom 251 is in the second position, followed by iPhone SE, iPhone 6S, Google Pixel, Samsung Galaxy S7, iPhone 7 Plus, Samsung Galaxy Note 7, Nintendo Switch, and Samsung J7.