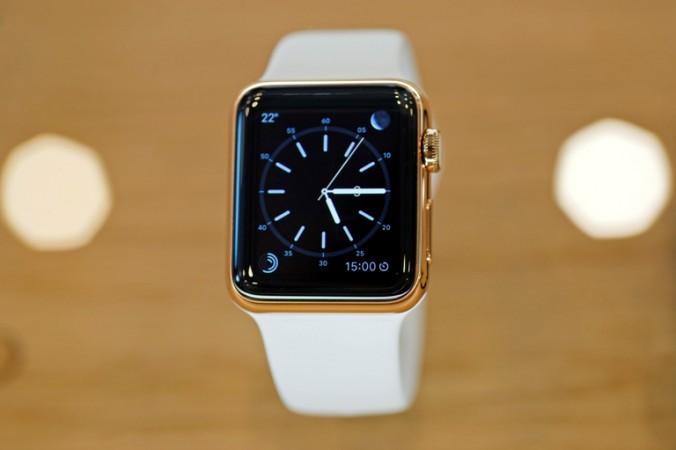 In what could be termed as potentially good news, popular AR-based game Pokemon Go would hit Apple Watch platforms after all. This development trashes earlier rumours that had hinted at Pokemon Go overlooking Apple Watch users.
Now, as per the latest official development, Pokemon Go developer Niantic stated in an official tweet that Apple Watch users can expect the AR-based game in the near future. However, no official release timeline was revealed by Niantic in its new tweet. Check out this tweet below:
Pokémon Go for Apple Watch is coming soon. Stay tuned.

— Pokémon GO (@PokemonGoApp) December 17, 2016
Pokemon Go loyalists are now of the opinion that the game would hit Apple Watch during early 2017.
In related Pokemon Go developments, Niantic came out with two brand new Pokemons along with letting players hatch these. The new Pokemon additions are Pichu and Togepi, which are now hatchable, along with other unnamed Pokemons discovered in the Johto geography in the Pokemon Gold and Silver edition.
To find the above Pokemons, gamers can acquire eggs by heading to and spinning PokeStops. Eggs thus acquired would hatch potentially leading to the emergence of Togepi, Pichu and even other Pokemon. Therefore, gamers can try hatching the newly acquired eggs.
In addition to the above, Niantic has also introduced a new aspect which will now lead gamers towards special-edition Pikachu across the world. Players can identify these special-edition Pikachu monsters with their new festive hats. Going by what Niantic has claimed, players should get to encounter increased special edition Pikachu's (with their distinctive festive caps) till the end of the day on December 29.