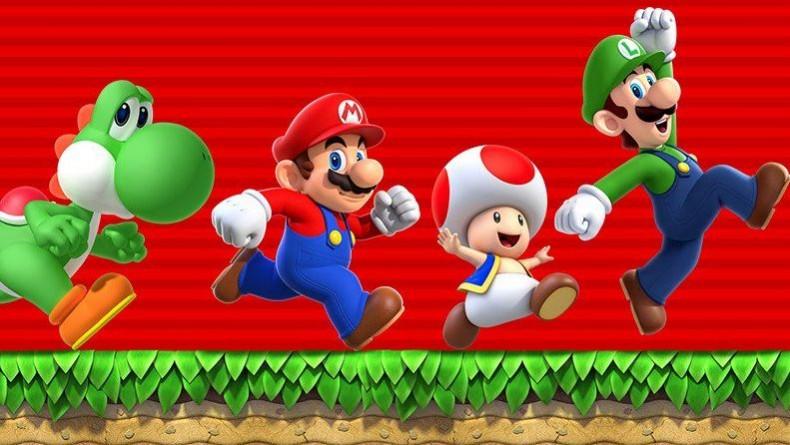 Not long ago, Nintendo was hesitant of making video games for mobiles, but not anymore. And the credit goes to the tremendous success that the Japanese company has achieved following the release of its recent Super Mario Run video game for Apple iPhone and iPads.
Super Mario Run has had over 50 million downloads as of Friday on the App Store. With such a huge interest in games from Nintendo, the company is all set to capitalise people's interest in its games.
Tatsumi Kimishima, the president of Nintendo, told MacWorld that the company has two or three games planned for next year. The games that are likely to hit mobile phones are Animal Crossing and Fire Emblem, though there could be changes in the plans.
Nintendo stands to make a lot of money from these games even if it gives a 30 percent cut to Apple from the revenue, TechCrunch reported. It is estimated that Nintendo has made around $14 million in the first three days of the release of Super Mario Run.
It has been argued that this might be less than what the company makes from a successful console title launch, but benefits include lower costs of distribution and development.
Nintendo has also been listening to its players and has been making the necessary tweaks, following the debut of Super Mario Run.
Nintendo is also looking to release a new hybrid console Switch in March 2017.
The Japanese firm had tasted success when Pokemon Go mobile video game went viral. Nintendo has 32 percent stake in the Pokemon Company.