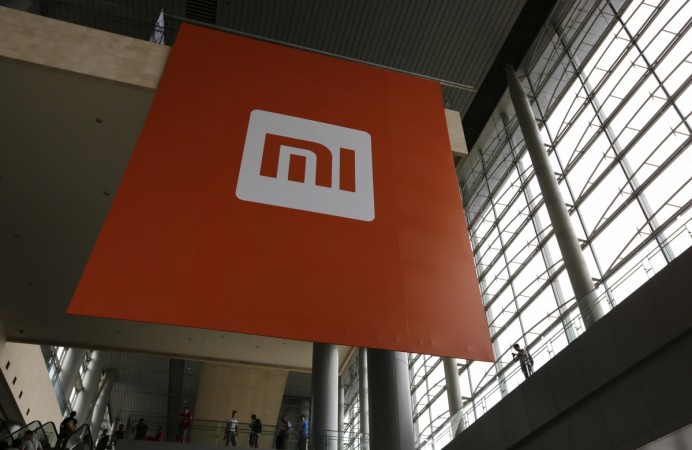 Xiaomi quickly responds to any bad press about its products, but the Chinese tech giant is going a step further this time by defending its unreleased handset. Xiaomi already confirmed the existence of its 6.4-inch Mi Max, a name chosen by its fans through an online poll, and it is now showing the comfort of carrying the large device around.
With the rumours of a 6.4-inch display for Mi Max swirling around, there have been questions about how comfortable the device might be to use and carry. In the latest teaser image on its official MIUI blog, the company shows a small portion of the Mi Max. But the motive behind the image is to show that the Mi Max, despite its 6.4-inch display, can fit comfortably into jeans pockets. However, this is hard to believe as even devices with 5.5-inch displays can get uncomfortable at times.
While most users may refute the comfort of a 6.4-inch smartphone, some might find it appealing. Xiaomi is targeting that particular group and it is also filling the gap in its product portfolio, which already covers all screen sizes from 4.7 to 7.9 inches. The closest smartphone to the Mi Max's screen size Xiaomi's lineup is the Redmi Note 3, which has a 5.5-inch display.
As for the teased image, the Mi Max shows the front camera, earpiece and sensor arranged horizontally. The handset appears to get chamfered edges with metal finish and not-so-slim bezels, hinting the device might be a mid-range offering, GSMArena reported. The handset is also missing the Mi logo at the top left corner and the Mi Max is expected to be the first of a new product line besides Redmi and Mi series, Xiaomi's MIUI blog post noted.
The teaser resembles the leaked render of the Mi Max three days ago. The leaked photo by GizmoChina showed the complete front and rear design of the handset, revealing some interesting details besides the screen size. The Mi Max will feature a physical home button with a fingerprint scanner, volume keys and power button on the right side panel and a metallic structure.
More details are expected to follow soon. Stay tuned.