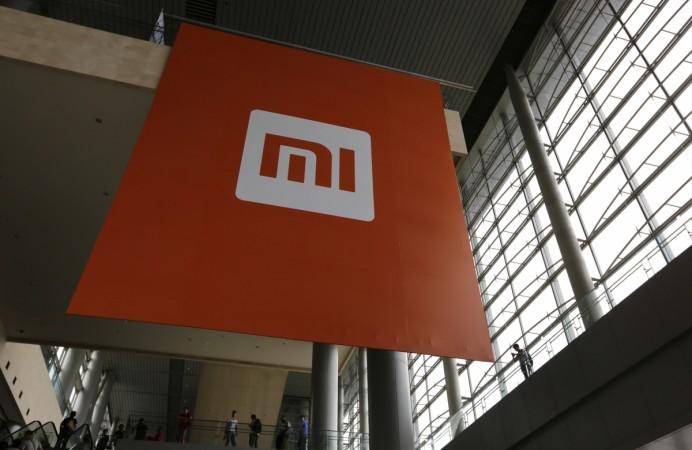 Xiaomi is expected to add a new device to its product portfolio soon and has already chosen a name for it. After conducting an online poll on China's social networking site Weibo, the Chinese tech giant decided to call its next phablet "Xiaomi Max," which received maximum number of votes.
According to the Android Headlines, Xiaomi Max beat other possible names such as Xiaomi Big, Xiaomi Pro and Xiaomi Plus with a winning share of 51.62 percent votes. Xiaomi shared a post on Weibo thanking more than 24.5 million voters who participated in its online poll.
Xiaomi did not reveal anything about the handset's specs, price or its availability, but if rumours are right, Xiaomi Max will be the biggest device the company has launched to date. It is expected to sport a 6.4-inch display, a metal unibody, a fingerprint scanner and a Qualcomm Snapdragon 820 quad-core chipset.
According to another report by GizmoChina, Xiaomi is reportedly working on a whole new lineup of mid-range phones under Redmi Max series. The devices under this lineup will also have a 6.4-inch display like the Xiaomi Max, but feature Helio X25 processor under the hood.
Xiaomi's largest device in the existing portfolio is the Mi Note with 5.7-inch display. With Xiaomi Max, the company will be able to offer devices for different screen size lovers, starting at 5.2 inches to 5.7 inches and 6.4 inches.
Xiaomi recently launched two smartphones in India, the Mi 5 and the Redmi Note 3, both of which are enjoying their share of popularity. The affordable pricing of both the devices combined with premium specifications is creating an attraction. The company's co-founder and president, Bin Lin, said earlier that the company hoping to sell 140 million devices in 2016.
The smartphone market in India and other countries is getting intense with new players joining the race to be the best. Xiaomi competes against bigger players like Samsung, LG, Sony, Apple and some of its home rivals such as LeEco, Huawei, Lenovo and Meizu. The rivalry between these companies has created demand for innovation and affordability. It remains to be seen who wins the race this year.
As for Xiaomi Max release, there is no timeframe. Since the company has confirmed the name of its next device, we are hoping to hear more soon.