There's a new revelation unfolding every day when it comes to the Harvey Weinstein sex scandal and after almost 20 days since the movie mogul was exposed and slammed with charges, a former assistant of his has spoken up about certain non-disclosure agreements she had had to sign.
Zelda Perkins who used to work as an assistant to Harvey Weinstein in Miramax's London office has now opened up to the Financial Times. She claimed that a female colleague of hers was sexually harassed and assaulted by Weinstein, which had lead to a settlement and NDA.
Also read: Harvey Weinstein responds specifically to only Lupita Nyong'o's claims; Twitter labels him racist
Over 40 women have come forward with their allegations against Weinstein ever since the scandal broke out and some of them are pretty heavy A-listers from Hollywood too, and since the details of horror recounted by these women remain the same we can't help but wonder exactly how much did Weinstein's staff know?
Zelda seems to have answered every curious question to the last detail in her interview with the Financial Times. She worked for Harvey during his tenure at Miramax and she has also become the first former staff to have publicly spoken up about the issue.
"I want to publicly break my non-disclosure agreement," Perkins said in the interview. "Unless somebody does this there won't be a debate about how egregious these agreements are and the amount of duress that victims are put under."
She went on to add, "My entire world fell in because I thought the law was there to protect those who abided by it. I discovered that it had nothing to do with right and wrong and everything to do with money and power."
The incident she shares dates back to 19-years-ago when she had to assist Weinstein because his assistant from London had randomly quit their post. Her claims involve the same accusations of Harvey requesting her for massages and asking her to watch him bathe.
"This was his behaviour on every occasion I was alone with him. I often had to wake him up in the hotel in the mornings and he would try to pull me into bed," she spilled. And then arrived the last straw when her colleague fell victim to Weinstein.
"She was white as a sheet and shaking and in a very bad emotional state. She told me something terrible had happened," shared Zelda. "I said: 'We need to go to the police' but she was too distressed. Neither of us knew what to do in a foreign environment."
Also read: Harvey Weinstein sexual assault scandal: From Angelina Jolie to Mira Sorvino, women who shared their stories
The two had decided to seek advice from London-based law firm Simons Muirhead & Burton who had asked them to seek a settlement claim. Upon negotiations, they had agreed upon £250,000 that was to be split between the two women.
The contract was signed in October 1988 when Perkins was 24 and finally, after all these years of silence, she has chosen to speak up. She also mentioned wanting to expose his misconduct, "But the lawyers were reluctant. They said words to the effect of: 'they are not going to take your word against his with no evidence,'" she recounted.
She added how she "was warned that he and his lawyers would try to destroy my credibility if I went to court. They told me he would try to destroy me and my family."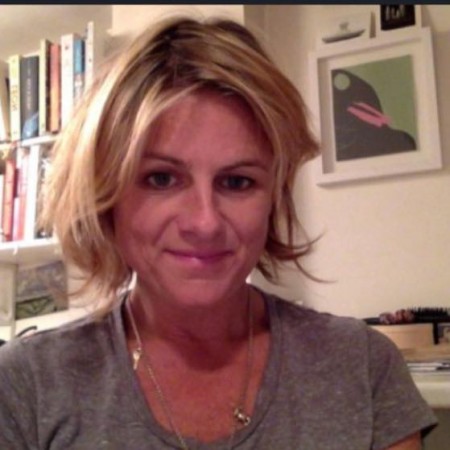 And now her need to shed light on such NDA is because she wants "other women who have been sidelined and who aren't being allowed to own their own history or their trauma to be able to discuss what they have suffered. I want them to see that the sky won't fall in."
So far Weinstein has denied all allegations. According to his spokesperson, "Any allegations of non-consensual sex are unequivocally denied by Mr Weinstein. Mr Weinstein has further confirmed that there were never any acts of retaliation against any women for refusing his advances."