More and more women are coming out in the open and accusing Hollywood producer Harvey Weinstein of sexually harassing them. Oscar winners Angelina Jolie, Gwyneth Paltrow and Mira Sorvino said that Weinstein asked them for sexual favours, but they refused. However, several others have alleged sexual assault.
Here are a few women who shared their stories and accused Harvey Weinstein of sexually harassing them.
Ashley Judd
She was among the first to talk about Weinstein sexually harassing and assaulting her. Soon after her, several other women came forward to share their stories. She told The New York Times that the media mogul used to invite her for dinner or for massage or for a shoulder rub.
"I said no, a lot of ways, a lot of times, and he always came back at me with some new ask," Judd said. "It was all this bargaining, this coercive bargaining."
Tomi-Ann Roberts
In 1984, Weinstein invited Roberts to his suite to give an audition. When she came there, she saw him lying naked in the bathtub and asked her to get comfortable by "getting naked in front of him." He said that her character would have a topless scene.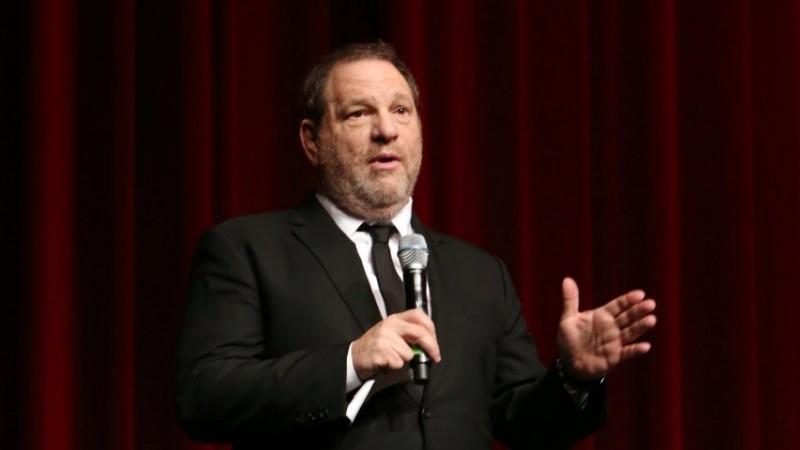 Angelina Jolie
Jolie claimed that in 1998 Weinstein made sexual advances during the release of Playing by Heart, but she declined.
"I had a bad experience with Harvey Weinstein in my youth, and as a result, chose never to work with him again and warn others when they did," Jolie revealed in an email to the Times. "This behaviour towards women in any field, any country is unacceptable."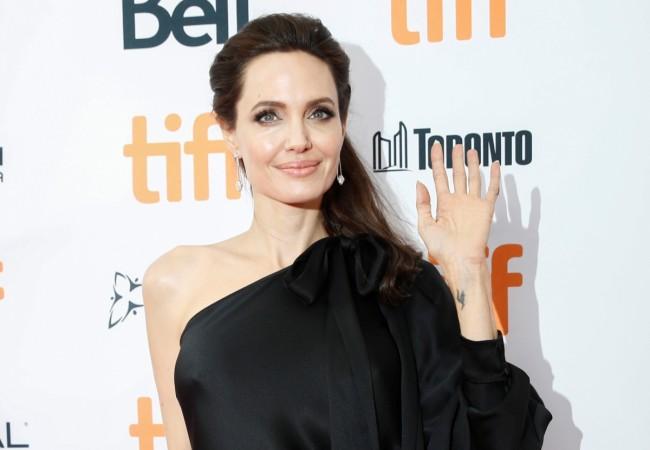 Gwyneth Paltrow
In 1996, before the shooting of the film Emma, he met her at the Peninsula Beverly Hills hotel. She initially thought it was about work, but he ended up asking her to head to the bedroom with him. She refused and later informed her then-boyfriend Brad Pitt.
"I was a kid, I was signed up, I was petrified," Paltrow, who was 22 at the time, told the New York Times. "I thought he was going to fire me."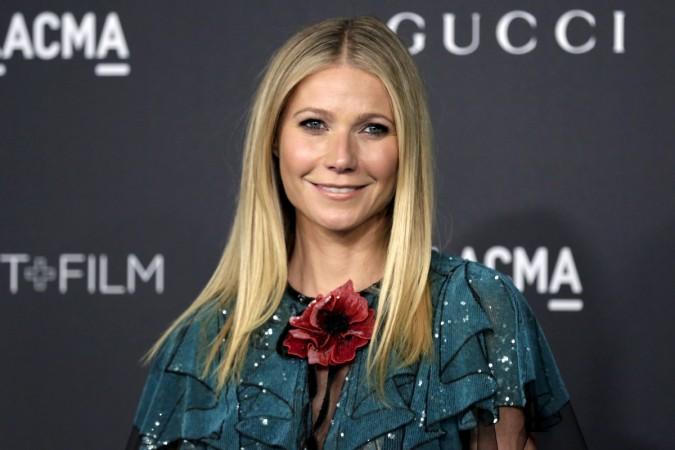 Roseanna Arquette
She went to a business meeting with Weinstein, but later he asked her to give a massage. In The New Yorker article, Arquette said the media mogul opened the door wearing a bathrobe. He wanted her to give a massage and even put her hand on his neck. When she pulled her hand, he grabbed it again and this time he "pulled it towards his penis, which was visible and erect."
"My heart was really racing. I was in a fight-or-flight moment," she said.
Mira Sorvino
Sorvino, who won an Oscar for Mighty Aphrodite, said Weinstein harassed her and tried to get physical with her. "He started massaging my shoulders, which made me very uncomfortable, and then tried to get more physical, sort of chasing me around," she said.
Lucia Evans
Evans said that she was assaulted in 2004. According to her, Weinstein forced her to perform oral sex. "I said, over and over, 'I don't want to do this, stop, don't'," she said. "He's a big guy. He overpowered me."
Asia Argento
The Italian actress told The New Yorker that Weinstein invited her to attend a party, but when she came to the hotel room she found only him. He asked her to give him a massage and then forced her to perform oral sex. "I was not willing. I said, 'No, no, no," she said.
Ambra Battilana Gutierrez
In 2015, when she was a model, she met Weinstein at his office for a meeting. She told The New Yorker that he groped her and tried to put his hand under her skirt. She reported the assault to the New York Police Department.
She even tried recording their conversation on tape the next day. When she asked him why he grabbed her breast last time, he replied, "Oh, please, I'm sorry, just come on in. I'm used to that. Come on. Please."
Jessica Barth
The actress told The New Yorker that Weinstein invited her for a business meeting in January 2011. When they met, he offered her to cast her in a film and then demanded a naked massage.
"So, what would happen if, say, we're having some champagne and I take my clothes off and you give me a massage?" she recalled him asking. "And I'm, like, 'That's not going to happen'."