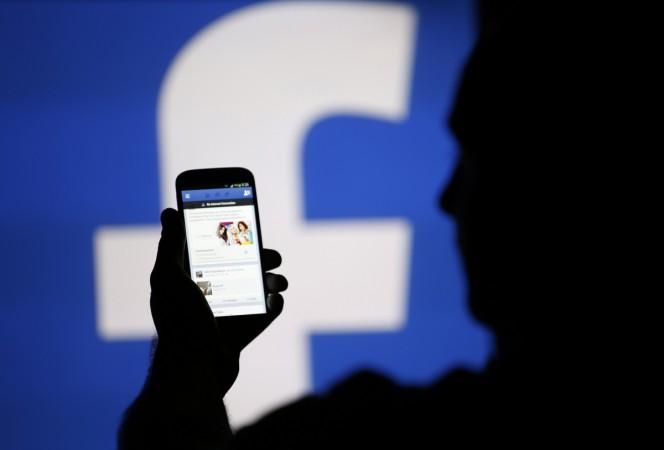 Following the lead set by Apple and Google, Facebook is the latest tech company with plans to battle digital addiction.
The company is reportedly developing a tool, tentatively titled "Your Time On Facebook", that would allow users to see how much time they spend on the platform daily, along with their daily average.
The story was first unearthed by TechCrunch, who reported that the company would offer users options to set a daily time limit, as well as a link to manage their Facebook notifications. "We're always working on new ways to help make sure people's time on Facebook is time well spent," a Facebook spokesperson was quoted as saying by TechCrunch.
The feature is currently in development, and there has been no official word from the company on when it would, or even if it would launch for users. If it does launch by the end of 2018 though, the company will have been able to claim a small victory in what has been a very rough year for Facebook.
"This self-policing could be important since both iOS and Android are launching their own screen time monitoring dashboards that reveal which apps are dominating your attention and can alert you or lock you out of apps when you hit your time limit," the report added.
Both Apple and Google have launched tools to monitor user's screen time, with abilities to track daily and weekly progress as well as set limits.
Google launched the feature first on Android P, which it announced at its I/O 2018 developer conference. Google launched three tools- Dashboard, App Timer and Wind Down so that users would be able to set their own limits. Apple debuted Screen Time with iOS 12 at its WWDC 2018 conference, with the feature working across Apple devices and even working with parental controls.
[With inputs from IANS]