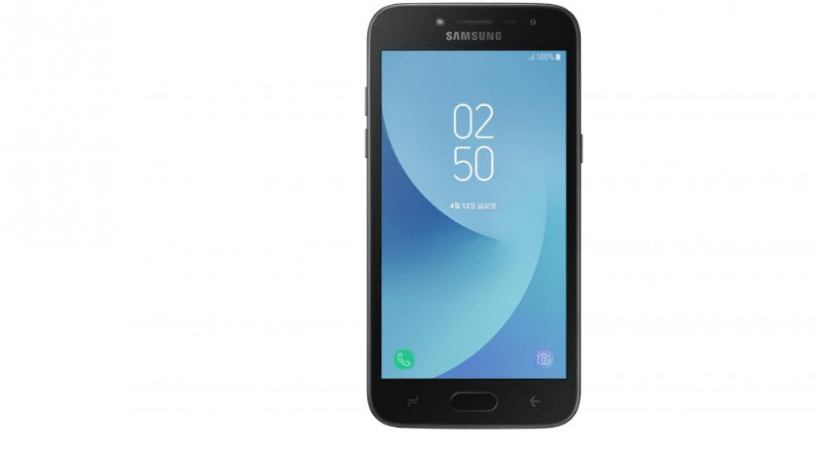 Leading smartphone-maker Samsung has come up with a new smartphone Galaxy J2 Pro for a novel cause in its home country South Korea.
Given the rise of social media platforms in the recent times, several people especially teenagers have increasingly become addicted to the internet. Disturbingly, it's become a norm for people to feel empowered just by the number of 'like' they get for the posts and pictures on Facebook, Instagram, and other mediums. This sometimes leads to harming some introverts who falsely imagine, they have a boring life and get into depression, eventually leading to suicides.
Even Facebook is alarmed over a staggering number of people staging live suicide videos on its platform. It has developed Artificial Intelligence (AI)-powered tool for Facebook to detect suicidal tendencies of its users based on their posts and Facebook Live videos, to provide counseling at the earliest.
But, it is limited to very few regions in the west. Samsung has taken up the initiative to curb the internet addiction and has launched a special Galaxy J2 Pro smartphone that doesn't support 4G, 3G and Wi-Fi, so that there is no internet browsing option and also there is no access to any social media applications.
It just features basic functions such as calling, normal SMS and has a dictionary app along with an English-Korea and vice-versa language translator.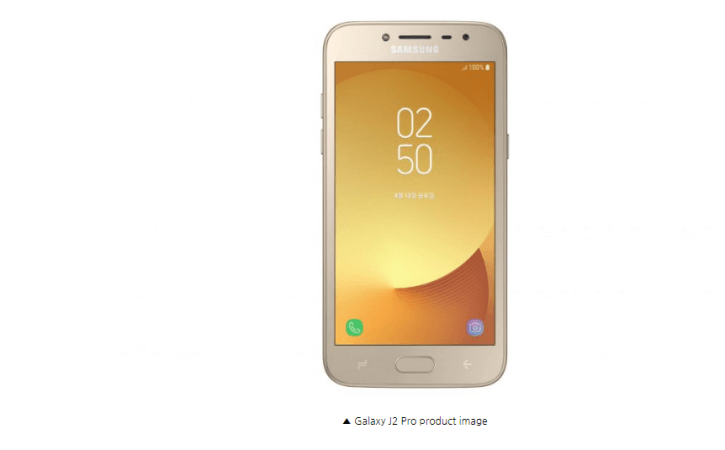 If parents make their children use this Galaxy J2 Pro, they will have more physically active life and also social interaction with friends face-to-face, which is healthier compared to ones who interact just with phones.
Also, children will be less distracted and can focus on studies to get good grades.
In addition to curing Internet addiction among young adults, Samsung also believes the new Galaxy J2 Pro will find traction among price-sensitive senior citizens, as they don't have to pay extra for data tariffs and also the interface is user-friendly.
What else is coming in Samsung Galaxy J2 Pro?
Samsung Galaxy J2 Pro sports a 5.0-inch qHD AMOLED screen and come with 1.5GB RAM, storage, 1.4GHz quad-core processor, 8MP primary camera, a 5MP front snapper and a 2,600mAh battery.
It is available in Galaxy J2 Pro' is available in two colors, black, and gold for 199,100 won (approx. $186/€151/Rs12,140).
Samsung has also announced that if the students who buy Galaxy J2 Pro now and clear College Scholastic Ability Test in 2019 or 2020, they will get huge discounts to buy flagship Galaxy S or Note or A series phone while joining the college.
As of now, there is no word on whether Samsung has any plans of launching the Galaxy J2 Pro in other markets or India that matters.
Stay tuned. Follow us @IBTimesIN_Tech on Twitter for the latest news on Samsung.