After months of speculations and unconfirmed reports, Skoda Auto has announced that it will take the lead of 'INDIA 2.0,' Volkswagen Group's plan for the development of the Indian car market. Around one and a half years ago, Skoda Auto was tasked with developing a sustainable model campaign for the Skoda and Volkswagen brands in the Indian volume segments. The latest announcement clarifies that Skoda will be in the driving seat for the implementation phase as well.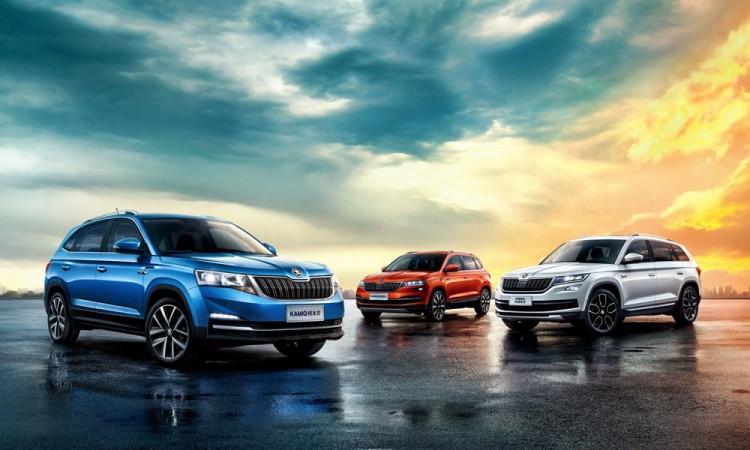 As per the INDIA 2.0 plan, all models designed and produced locally in India in the future will be based on Volkswagen Group's MQB platform. The platform that also underpins the new generation Volkswagen Polo already fulfils the stricter legal requirements for India that come into force in 2020.
Skoda will take over the responsibility to set up the sub-compact MQB A0 platform, initially with a focus on India. The tweaked version of the platform specifically designed for India will be called MQB-A0-IN and preparations for the India-based development and production are already in full swing. First MQB-A0-IN-based model will be a Skoda product and it will enter the market in 2020.
"We are firmly convinced that – after one and a half years of intensive work – together with Volkswagen we now have a suitable approach to bring the right vehicles into the Indian market at the right time. We will present the first model built on the new MQB-A0-IN platform as early as 2020," said Bernhard Maier, CEO of Skoda Auto.
Reports claim that Skoda is planning to retool the structure of the VW's Pune plant to make it ready to produce vehicles based on MQB-A0-IN platform. The group is planning to phase out PQ25 platform based cars by 2020.
A Hyundai Creta rivalling compact SUV from Skoda's stable is expected to be the first product followed by its VW counterpart. However, both compact SUVs will not be badge-engineering like the Vento and Rapid.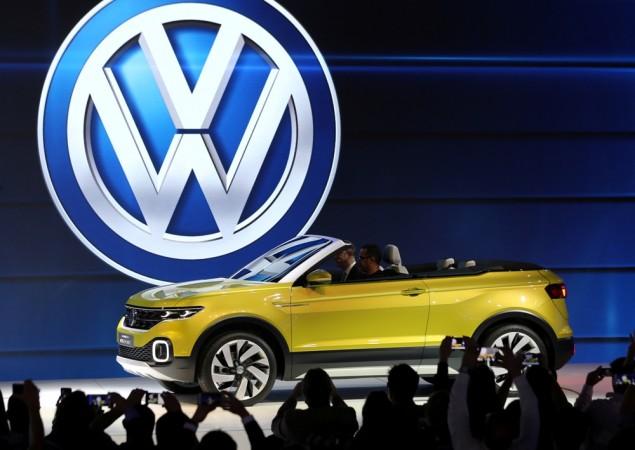 The Skoda SUV is expected to take design cues from the Vision X concept unveiled at the 2018 Geneva Motor Show while the compact SUV from VW brand will be inspired by T-Cross. The compact SUV of Skoda will be slotted below its Karoq and Kodiaq SUVs while the VW model will be the second SUV for India as the only other model is Tiguan.