Volkswagen India to focus on bigger cars for higher profits
A sedan and compact SUV are the top priority of VW India's new growth plan
VW India may return to the hatchback segment around 2022
Sixth generation Polo launch may not happen anytime soon
German carmaker Volkswagen unveiled the sixth generation of its popular hatchback Polo in June last year. There were reports that Volkswagen India is working on bringing the new Polo soon while new reports claim, the automaker has changed its strategy.
Volkswagen may skip the crucial hatchback segment in India because it is low on priority for the carmaker's vision 'India 2.0 strategy,' reports ET Auto.
The company is reportedly planning two cars - a sedan and a compact SUV - for India in association with Skoda Auto while the hatchbacks will have no role at least in the next five years, the publication quoted over half-a-dozen executives aware of Volkswagen India's future plan.
Volkswagen India is yet to officially comment on this new business focus yet. If the report is anything to by, the launch of the sixth generation Polo will not happen anytime soon.
The hatchback segment is crowded in India with Maruti Suzuki and Hyundai commanding the sales. This seems to be another reason for Volkswagen's withdrawal for hatchback segment. Having said that, Volkswagen has no plans to stay away from India's hatchback segment permanently.
An executive was quoted as saying, "the small car plan isn't completely thrown out of the window, but it is low on priority. With the development and localisation of sedan and SUV, if the group feels there is a business case for hatchbacks, it may well reconsider it around 2022."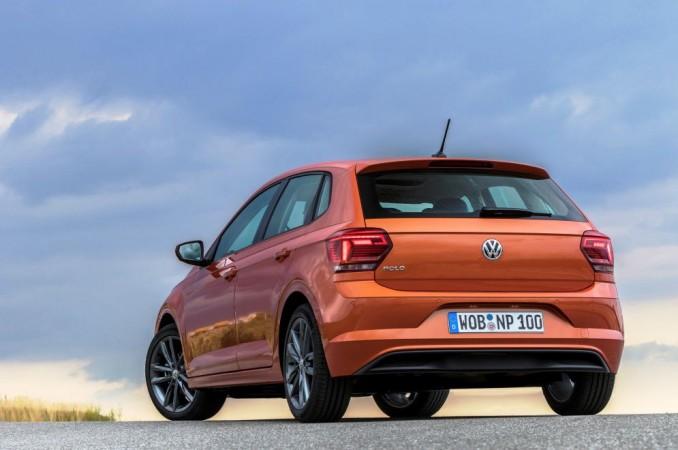 Volkswagen Polo is one of the healthy selling hatchbacks in India with about 2,000 unit sales every month. The fifth generation model, currently on sale in India is based on the PQ25 platform while the new sixth-generation is based on the more advanced MQB platform.
Volkswagen AG board is now considering introducing MQB platform in India. However, the platform will be used to bring the India-spec new sedan and compact SUV first. Those who are waiting to buy new generation Polo may have to wait really long.
Source: ET Auto