Taking cognisance of the Indian government's concerns over the misuse of its platform for repeated circulation of instigating content, Facebook-owned WhatsApp on Wednesday,July 3, wrote to the IT Ministry saying the company is horrified by the terrible acts of violence.
The growing number of incidents of mob lynching largely owing to irresponsible messages circulated on WhatsApp, the IT Ministry on Tuesday had asked the messaging app to take immediate action and ensure that the platform is not used for such activities.
Here's an excerpt of WhatsApp's response to the Ministry of Electronics and Information Technology (MeitY):
Thank you for your letter dated July 2. Like the Government of India, we're horrified by these terrible acts of violence and wanted to respond quickly to the very important issues you have raised. We believe this is a challenge that requires government, civil society and technology companies to work together.
According to media reports, over 30 people have been killed in the past one year by lynch mobs after rumours of child lifting triggered via messages on WhatsApp.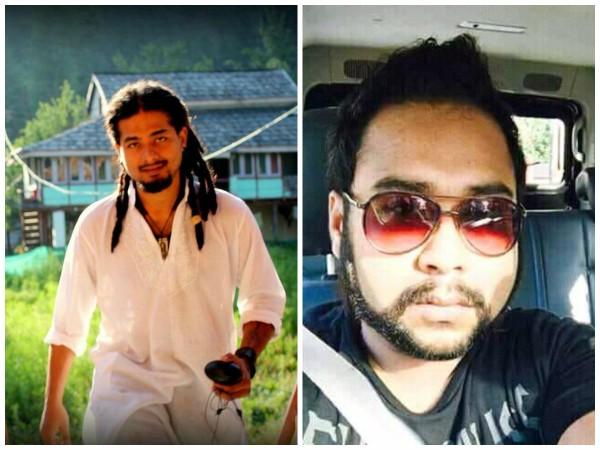 The Facebook-owned company has announced a slew of new measures to combat the rise in crime due to the service, including a new project with leading academic experts in India to learn more about the spread of misinformation.
With the right action we can help improve everyone's safety by ensuring communities are better equipped to deal with malicious hoaxes and false information -- while still enabling people to communicate reliably and privately across India.
And finally, WhatsApp is also testing a feature that would label forwarded messages, so people are more aware of the source of information. The feature is expected to launch soon. The company also added new protections to prevent people from adding others back into groups which they had left.
Additionally, WhatsApp also announced a soon-to-start engagement programme with the law enforcement officials in India so "they are familiar with our approach and how we can be helpful".