Technology has carved a special place in our lives and these days, it is the social media through which people breathe. But who knew that famous social media platform WhatsApp could save lives.
A few weeks ago, an incident proved that technology, when utilised in a correct manner, can even be Batman. This happened when 27-year-old Bilal Ahmad Chopan, a labourer from Banihal, a remote village in Jammu and Kashmir was rushed to the local hospital because of severe chest pain.
The doctors took immediate actions and conducted ECG, which confirmed that he had suffered a heart attack.
Dr Auqib Najam from the sub-district hospital of Ramban district said, "Without wasting any time, I uploaded the ECG on our real-time network. Doctors and senior cardiologists advised me to go for thrombolysis ( using medication to dissolve clots in blood vessels). I acted immediately and we saved the life of the patient. In such emergencies, the crucial first hour is the golden hour."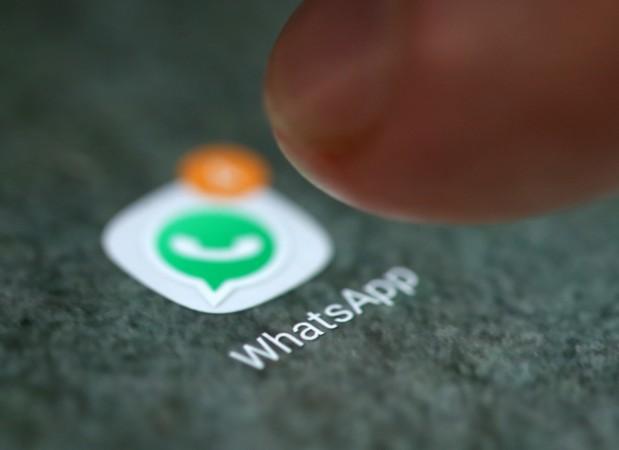 "After providing basic treatment, Chopan was referred to Srinagar's Sher-I-Kashmir Institute of Medical Sciences (SKIMS) where stenting was done," says Najam, referring to the use of a stent to keep the patient's arteries open.
The doctors posted in remote areas of the valley have been saving lives of hundreds of patients under the 'Save Hearts Initiative' launched by the Directorate of Health Services last December. Life-saving treatment for cardiac emergencies, particularly myocardial infarction or heart attack is provided by the department with the help of 'hub and spoke model'.
"As soon as suspected cardiac emergency patients are brought to peripheral hospitals, they are taken to the emergency room for the ECG. The doctor immediately shares the ECG on a dedicated network, which operates 24*7. The cardiologist from SKIMS and other specialists give their advice," says Dr Nasir Shams, who is from the Health Department and is actively involved in the programme.
"If required, patients are immediately referred for further treatment, and the cardiology department of SKIMS or SMHS is alerted," he added.
As per official data, more than 1,500 cardiac emergencies, including 12 heart attacks, have been treated under this programme. Officials say the Health Department is now adding Kashmiri doctors working abroad to the WhatsApp group to take advantage of different time zones.
"One doctor from Australia is currently associated with this programme. When doctors here are not available, he is the one who prescribes medical intervention on the WhatsApp group. We are planning to add doctors based in the US so that patients receive help even in the middle of the night in India," says an official.
Chopan is thankful for the service provided by the doctors at Banihal who took immediate action and shared his details on the group which led the experts to take a decision to go for thrombolysis.