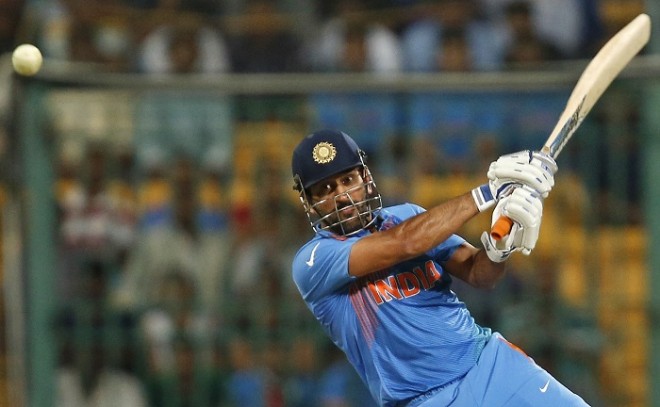 Here are some of the top stories from International Business Times, India that have broken throughout the day so far:
1. G20 Summit: Modi, Xi Jinping hold first bilateral meeting, discuss PoK and terrorism
Prime Minister Narendra Modi discussed various issues with Chinese President Xi Jingping, including the China-Pakistan Economic Corridor (CPEC) that runs through Pakistan-Occupied Kashmir (PoK), at his first bilateral meeting on Sunday ahead of the G20 Summit. Read more...
2. Syria: At least 43 killed, several injured in string of bomb blasts
At least 43 people were killed and several others were wounded in multiple bomb blasts in Syria on Monday. The blasts occurred in majorly government-controlled areas, killing at least 30 people in President Bashar al-Assad's stronghold Tartus. Read more...
3. Supreme Court relief for MS Dhoni over his depiction on magazine cover as god
Indian ODI captain Mahendra Singh Dhoni was a happy man on Monday when the Supreme Court quashed criminal proceedings against him over his depiction on the cover of a magazine as Lord Vishnu. Read more...
4. Pentagon clears proposal to make F-18, F-16 frontline fighter jets in India
In a goodwill gesture of defence co-operation between India and the U.S., the Pentagon has endorsed a proposal to produce F-18 and F-16 fighter jets in India. The proposal was forwarded by the respective defence giants — Boeing, which manufactures F-18s, and Lockheed Martin, which manufactures F-16s — as part of their "Make in India" initiative. Read more...
5. 'Rock On 2' teaser: Relive the Magik with Farhan Akhtar
"Rock On 2" teaser is out and looking fresh. The Mumbai-based band Magik is back and although, there have line-up changes, the new members add an equally exciting touch to the group. Read more...