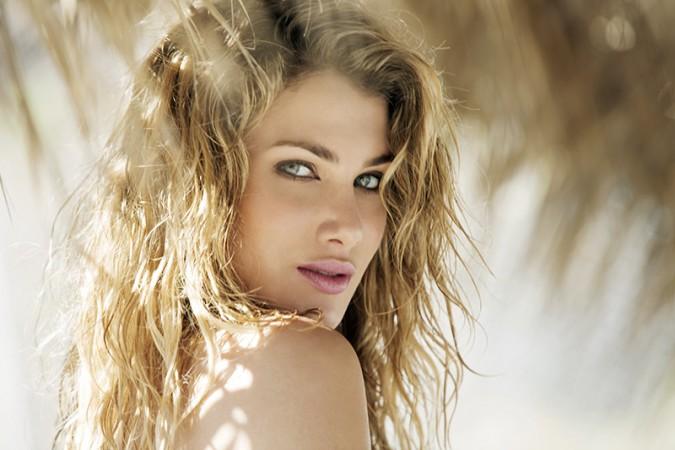 Here are some of the top stories from International Business Times, India, that have broken through the day so far:
1. Demonetisation move: SC asks Centre for steps to ease suffering of people in rural areas
The Supreme Court on Friday asked the Narendra Modi government to elucidate the measures initiated post demonetisation to alleviate the inconvenience of people in rural areas who are almost entirely dependent on cooperative banks. Read more...
2. Chapecoense aircrash: Pilot missed refuelling stop; airline's licence suspended
Bolivia suspended airline LaMia's operating certificate on Thursday after it was found that the flight, carrying members of the Chapecoense soccer club, ran out of fuel before crashing. The pilot had reportedly missed a refuelling stop at Cobija. Read more...
3. TCS to help world's richest temple in Tirupati go cashless
The Tirumala Tirupati Devasthanams (TTD), the trust which manages the world's richest temple Sri Venkateswara Swamy Temple at Tirupati in Andhra Pradesh, is reportedly seeking technical support from Tata Consultancy Services (TCS) for the adoption of e-transactions to provide "enhanced services for the visiting pilgrims." Read more...
4. Miss World 2016: Watch opening ceremony of the pageant
The Miss World 2016 beauty pageant has officially begun in Washington DC, US. The opening ceremony of the Miss World 2016 beauty pageant was held on Thursday in the US capital. Read more...
5. Powered by Tiago, Tata posts 22% growth in passenger vehicle sales in November
And the Tiago does it again. Riding on the newly-launched Tiago hatchback, Tata Motors continued to post growth in its passenger vehicle segment and registered 22 percent increase in November. Read more...