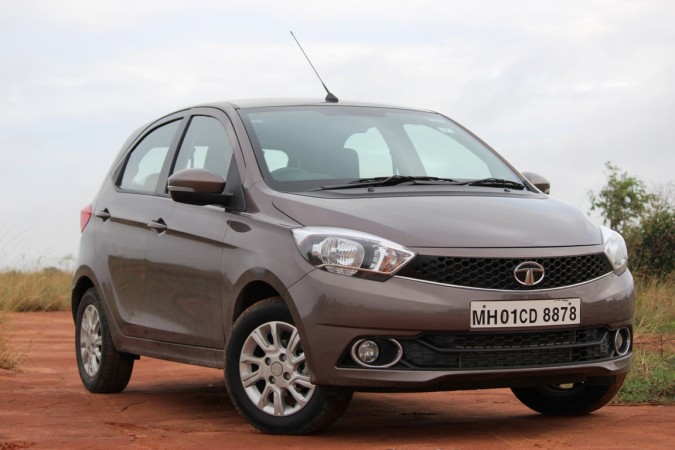 And the Tiago does it again. Riding on the newly-launched Tiago hatchback, Tata Motors continued to post growth in its passenger vehicle segment and registered 22 percent increase in November.
In November, Tata Motors' passenger vehicle segment recorded sales of 12,736 units as opposed to 10,470 units sold in November 2015. The cumulative sales growth of all passenger vehicles in the domestic market stood at 101,712 units, a growth of 16 percent, compared to 87,935 units in November 2015.
However, the total sales of Tata Motors, including exports, in November 2016 were flat at 38,900 units over 38,918 vehicles sold in November 2015. The domestic sales of commercial and passenger vehicles in November 2016 declined by six percent to 33,274 units. Tata said that the demonetisation move has impacted sales of the cars.
"While we continue to see a good demand for our vehicles, the limitation on cash availability due to the recent demonetisation has affected retails in the auto industry, this month. We remain committed to offering customers exciting services and solutions to ensure they have a hassle free vehicle ownership experience," Tata Motors said in a statement.
The commercial vehicles sales in November 2016 were at 20,538 units which is lower by 17 percent over November 2015. While the sales of Tata Motors light and small commercial vehicles dropped by 13 percent, the bus segment reported a growth of 60 percent last month. The export of the company witnessed a growth of 57 percent at 5,626 units, compared to 3,573 vehicles sold in November 2015.