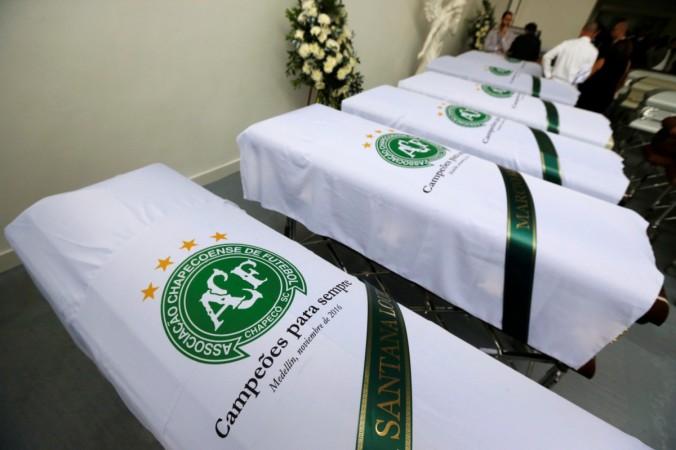 Bolivia suspended airline LaMia's operating certificate on Thursday after it was found that the flight, carrying members of the Chapecoense soccer club, ran out of fuel before crashing. The pilot had reportedly missed a refuelling stop at Cobija.
LaMia director Gustavo Vargas told local media it was the pilot, Miguel Quiroga — the airlines' owner — who had decided to fly onto Medellin, without trying to refuel.
"The pilot was the one who made the decision. He thought the fuel would last," said Vargas.
The pilot reportedly missed the refuelling stop as the flight got late to take off as the crew had to search for a lost video game belonging to the soccer team. The airport in Cobija shut down after midnight.
The flight ran out of fuel before it was able to land at Medellin airport in Colombia, where the team was going for the final of the Copa Sudamericana.
The lack of an explosion on impact, experts had said, was due to the flight running out of fuel. No fuel was found in the wreckage of the BAe 146 made by Britain's BAE Systems Plc at the crash site, said Freddy Bonilla, secretary of airline security at Colombia's aviation authority.
The crash killed 71 of 77 people on board. Three soccer players, two crew members and a journalist survived the crash.
The BAE 146 Avro RJ85 jet's maximum range was 1,600 nautical miles, which is within the distance between Medellin and Santa Cruz, Bolivia. The flight began at Santa Cruz with almost full capacity.