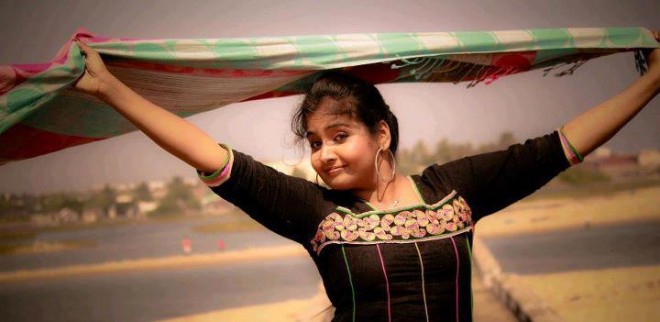 Here are some of the top stories from International Business Times, India, that have broken through the day so far:
1. Jayalalithaa health update: Infection under control, Tamil Nadu CM fit to be discharged
Tamil Nadu Chief Minister Jayalalithaa's infection is under control and she is fit for discharge, Prathap C Reddy, chairman of Apollo Hospitals, said. Read more...
2. Finance minister Arun Jaitley slams 'irresponsible' political reactions to demonetisation
Finance Minister Arun Jaitley on Saturday told reporters that banks had exchanged huge sums of currency from the common man, but there were also some "really irresponsible" political reactions to the decision since Prime Minister Narendra Modi's announcement on November 8 evening that Rs 500 and Rs 1,000 currency notes would not be considered legal tender from midnight that day. Read more...
3. Afghanistan: 4 killed, 14 injured in blast at largest US airbase; Taliban claims responsibility
At least four people were killed and 14 others injured in a blast at the Bagram Airbase outside Kabul in Afghanistan around 5:30 am local time on Saturday. The Taliban have claimed responsibility for the attack on the Bagram Airfield, the largest US base in Afghanistan. Read more...
4. No shortage of salt, say Centre and UP CM; rumour-mongers to be penalised
Amid rumours that there is scarcity of salt in the country, there was panic as people thronged stores to buy the essential commodity in bulk on Friday. The Centre and the Uttar Pradesh government, where the rumour seems to have begun, have assured people that there was enough salt in case of shortage in the country and asked them to not panic. Read more...
5. TV actress Sabarna Anand aka Suguna commits suicide
Popular film and television actor Sabarna Anand aka Suguna was found dead at her residence in Semmathamman Nagar, Chennai. She was 29. Read more...