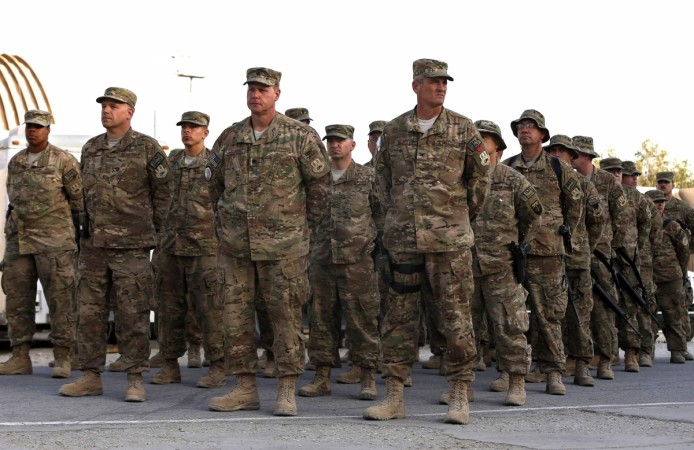 At least four people were killed and 14 others injured in a blast at the Bagram Airbase outside Kabul in Afghanistan around 5:30 am local time on Saturday.
Taliban has claimed responsibility for the attack on the Bagram Airfield, the largest US base in Afghanistan.
District Governor of Bagram Abdul Shokor Qoudosi confirmed that the blast happened when the Afghan workers were getting ready for work at the base, TOLO News reported. However, security officials in the country have not confirmed the incident yet.
Qoudosi added that the cause of the blast, which happened close to a dining facility, was still not known. However, eyewitnesses said that a rocket had hit the base.
The NATO Resolute Support released a statement confirming the incident: "We can confirm that there was an explosion at Bagram Airfield this morning just after 5:30 am. There have been casualties."
The statement added that medical teams were rushed to the spot.