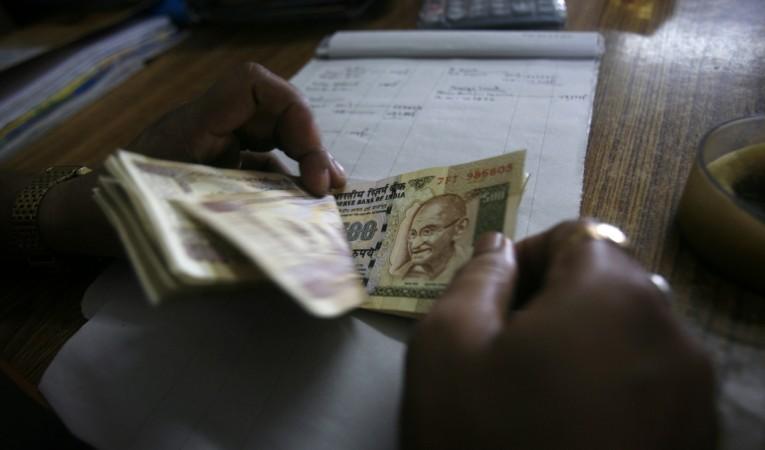 Prime Minister Narendra Modi on Tuesday evening announced that all Rs 500 and Rs 1,000 currency notes will become illegal tender from the intervening midnight of November 8. This means, from 12:01 am of November 9, none of these notes will be accepted anywhere as legal money.
The move is believed to have been taken to curtail black money as well as combat the menace of forged currency notes. You can read in full detail what the prime minister had to say about why the step was taken in the full text of his speech.
What should we do?
Modi said people will have 50 days from the date of the announcement — until December 30 — to exchange all these high-denomination notes at post offices and banks. However, notes and coins of all other denomination — Rs 100, Rs 50, Rs 20, Rs 10, Rs 5, Rs 2 and Re 1 — will continue to be legal tender, meaning they can be used to buy products and services.
Modi also said some arrangements have been made so that people do not face problems due to this decision. The prime minister announced that all banks would remain closed for public on November 9, conducting their own work. He added that all ATMs would not function on November 9, while some ATMs would not function on November 10.
Then, when the ATMs get functional again, the initial withdrawal limit will be Rs 2,000. This will be increased to Rs 4,000 later, according to official sources. Meanwhile, there will not be any cap on non-cash payments and transactions — those that take place via cheques, cards, net-banking and mobile-banking.
He also assured people that their money would remain theirs, and they need not worry about it. In essence, although the Rs 500 and Rs 1,000 notes become illegal tender, people will get the exact amount in lower denominations when they exchange the currency notes from banks or post offices.
There may not be any reason to panic immediately, though, because many organisations will continue to accept notes of Rs 500 and Rs 1,000 denomination for 72 hours — three days, to be precise.
Why the drastic step?
Addressing the nation on Tuesday evening, Modi said that a neighbouring country has tried to destabilise India by circulating forged currency notes for years. The fresh step is expected to put stop to that. Although he did not name the country, Modi was indicating Pakistan.
The prime minister also said in his address: "The twin diseases of black money and corruption have taken deep roots in the country, and are becoming a huge hindrance in the battle against poverty."
New notes to be issued
The Reserve Bank of India, meanwhile, will issue new notes of Rs 2,000 and Rs 500 denomination, which are expected to come into circulation shortly. You can see them here: