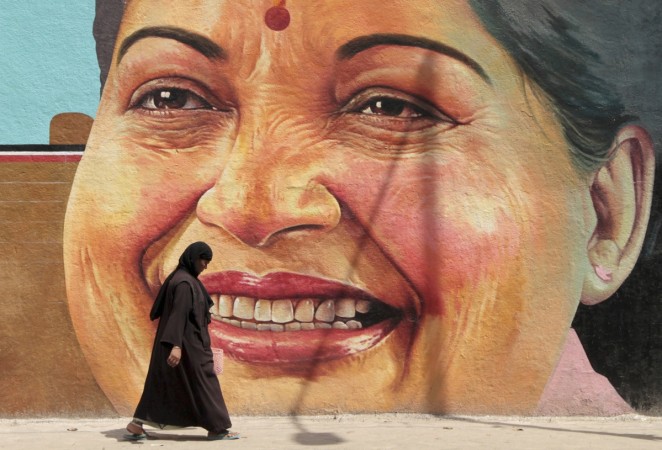 Tamil Nadu Chief Minister Jayalalithaa's infection is under control and she is fit for discharge, Prathap C Reddy, chairman of Apollo Hospitals, said.
"Jayalalithaa's infection fully under control and now she can go whenever she feels fit," Reddy said, adding that it was up to the chief minister as far as her discharge was concerned.
"Discharge depends upon her. There is no fixed date. She has to reinvigorate herself to go back," Reddy said. He had said over a week ago that the Tamil Nadu CM was "aware of what is happening around her".
Jayalalithaa was admitted to Apollo Hospital in Chennai two months back after she complained of fever and dehydration. She was treated by a team of 15 doctors, including cardiologists, a pulmonologist, intensivists, infectious disease specialists, nephrologist, and physiotherapist.