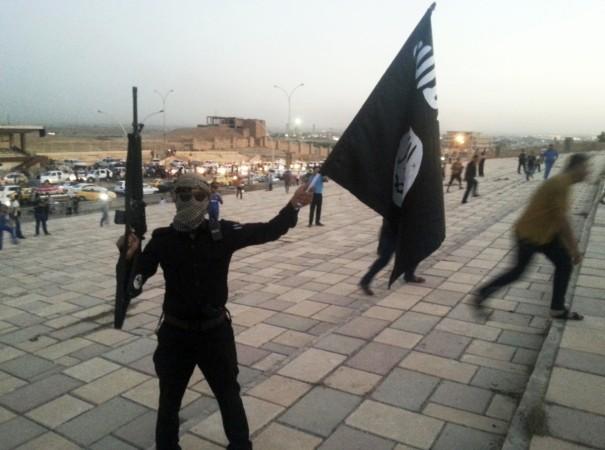 Here are some of the top stories from International Business Times, India, that have broken throughout the day so far:
1. Seeking votes in the name of religion is "evil" but 1995 'Hindutva' judgement to stand: Supreme Court
The Supreme Court on Tuesday said that seeking votes in the name of religion is "evil" and cannot be permitted, but declined to hear a plea by social activist Teesta Setalvad to check the "devastating consequences" of its 1995 judgement defining Hindutva or Hinduism as a "way of life" and not a religious practice. Read more...
2. Mosul battle: ISIS kills dozens, suspected of using civilians as human shields
The Islamic State (ISIS) is killing dozens of people in areas around Mosul controlled by the militant group in a bid to instill fear in the opposition coalition. Iraqi security forces had started the battle to retake Mosul from ISIS eight days ago. Read more...
3. Trump addresses Hindu community in campaign video for Diwali, praises Modi
Abki Baar Trump Sarkaar – that is how the new campaign video of Republican candidate Donald Trump concludes in which he addressed the Hindu community in US. The video has been launched by the official Indian-American Advisory Council of Trump campaign and is the first effort by Trump to address the Indian-Americans exclusively. Read more...
4. BSF ASI wounded as Pak Rangers violate ceasefire at RS Pura and Arnia in Jammu and Kashmir
An assistant sub inspector (ASI) of the Border Security Force (BSF) sustained injuries as Pakistan Rangers resorted to small arms fire and mortar shelling at the RS Pura and Arnia sectors in Jammu and Kashmir on Wednesday. Pakistan has violated ceasefire over 30 times since the Indian Army carried out surgical strikes across the Line of Control on the night of September 28. Read more...
5. India ranks at a low 87 in WEF Global Gender Gap index
India was ranked at a low 87th place in World Economic Forum Global Gender Gap index released on Wednesday. Although, the nation took a 21 places jump from being ranked at 108th in the index last year, the current ranking is not good. Read more...