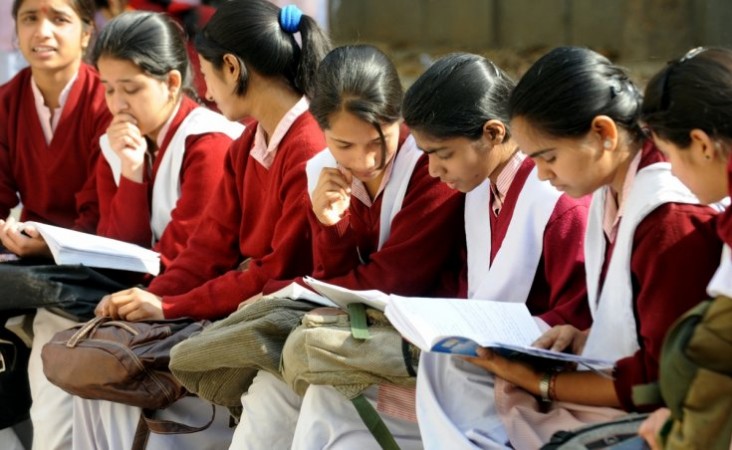 India was ranked at a low 87th place in World Economic Forum Global Gender Gap index released on Wednesday. Although, the nation took a 21 places jump from being ranked at 108th in the index last year, the current ranking is not good.
The WEF measures the gender gap index of the countries by taking four factors into account--- economy, health, education and political representation. Reports state that India's 21 places jump occurred due to progress in education in the nation. India closed its gender gap by almost 2 percent and it now stands at 68% across the four WEF factors.
"India has managed to close its gap entirely in primary and secondary education, (however) much work remains to be done" in the economic sphere of the nation, WEF said. India ranked at 136 out of 144 countries in the economic sphere. The gender gap index was topped by Iceland.
The WEF report stated that on the front of educational attainment, India ranked at the 113th place and ranked 142 in terms of health and survival. However, it was also noted that India was among the top 10 in terms of political empowerment.
The WEF's Global Gender Gap Report 2016 stated that the prospects to bridge the global gender gap slipped even further and it could take almost 170 years because of a "dramatic slowdown in progress."
The four countries which led the gender gap index were Iceland, Finland and Sweden. The report also mentioned that Pakistan was the worst performing state in South Asia and has been in the same position for the last few years, Sri Lanka ranked 100th, Nepal at 110, Maldives at 115 and Bhutan charted at 121st in the index. Yemen was the only country ranked below Pakistan in the gender gap index, the war-ravaged Syria stood one place ahead at 142 in the list.