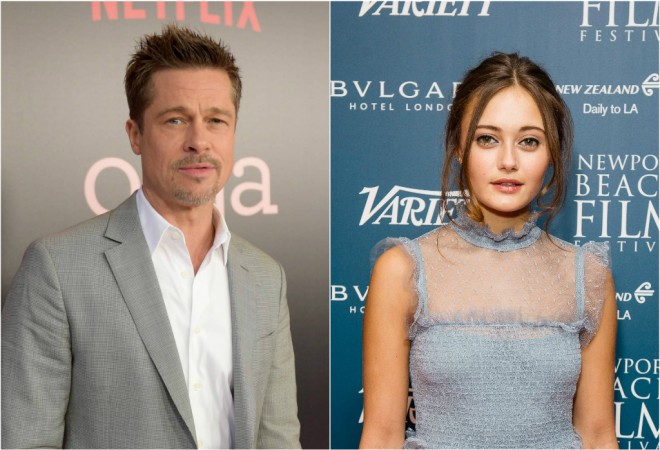 It's been quite a while since rumours and reports about Oscar-winning actor Brad Pitt being completely smitten with the considerably younger Ella Purnell. And if their 32 years' age gap wasn't shocking enough, the fact that Ella is an Angelina Jolie lookalike of sorts, definitely made the news.
However, all you Angelina stans can rest easy since the rumours have been totally squashed and done away with by an insider spilling the real beans to The Mirror.
Also read: Angelina Jolie 'FURIOUS'; Brad Pitt meets Jenifer Aniston behind Justin Theroux's back?
'In Touch' magazine was the first one to report that the 53-year-old Fight club actor was 'enchanted' by Ella, 21. The pair had met when Ella was cast in Sweetbitter, a movie that Brad's company Plan B is set to produce.
The magazine had also mentioned Ella's striking resemblance with the Pitt's ex-wife, Angelina Jolie, 42, which had spiced up the rumours even further. However, a source close to Brad dismissed the claims, stating, "Brad Pitt is absolutely not dating - or in a relationship - with Ella Purnell."
Ella, a British actress, has appeared in quite a few feature films, including Miss Peregrine's Home for Peculiar Children, and oddly enough, had also played a younger version of Angelina's character in the Disney movie Maleficent in 2014.
The reports about Brad and Ella's rumoured romance didn't stop at just that, as In Touch had also reported that Jolie was furious about the romance and also the striking age gap between the two.
"She absolutely hates that Brad is cavorting with someone who played the teenage version of her in a film," sources to the magazine had claimed.
But in more recent news, sources have confirmed to The Mirror that, "It's completely made up, they're not dating." And that is all that die-hard Angelina fans needed to hear because Ella isn't the only woman Brad has been linked with post his split with Jolie.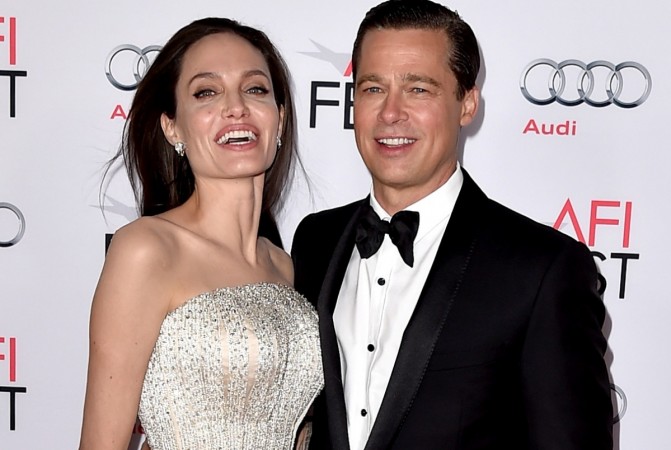 After 12 years of being together and two years of marriage, the Brangelina split had shocked many people worldwide, and while Angelina hasn't been linked with anybody post the divorce, Brad has been assumed to have flirted with Sienna Miller and another sculptor in Los Angeles.
However, there have been no confirmations and Brad Pitt is yet to get involved in a serious relationship after Angelina. While the actor hasn't spoken up much about his split, Angelina addressed the issue, sharing, "None of it's easy. It's very, very difficult, a very painful situation, and I just want my family healthy."