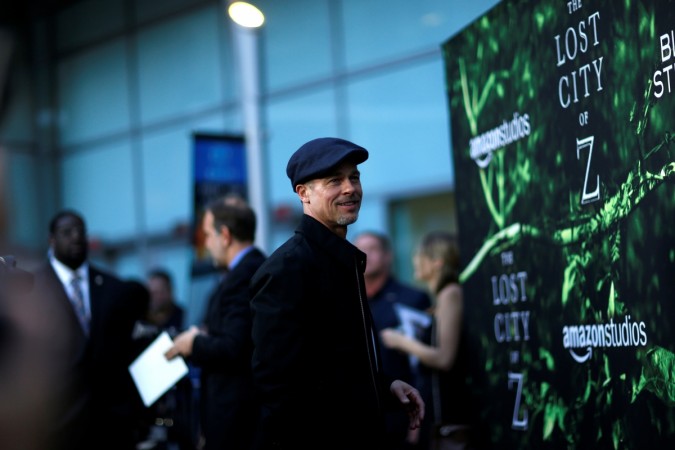 Reports have been suggesting that Angelina Jolie is desperately trying to win back Brad Pitt a year after the split. However, Pitt seems to be in no mood to reunite with her for Brangelina 2.0.
Rumour has it that ever since Pitt has parted ways from Jolie, he has been reconnecting with his famous ex, Jennifer Aniston. It was reported that the Allied star reached out to the Friends actress and apologised for leaving her for Jolie.
Also Read: Has Jennifer Aniston forgiven Brad Pitt for choosing Angelina Jolie?
Now, a new report claims that Pitt is "running back" to the star and wants to rekindle a relationship with her. Apparently, Pitt has "turned to his greatest love" and "hopes to forge a new relationship with his ex." The actor "wants and needs Jen in his life, especially during this trying time," a source told In Touch Magazine.
"Brad wouldn't dream of breaking up Jen's marriage [to Justin Theroux]," the insider explains adding "[he's] leaning on her as a confidante now."
According to the magazine, it is also said that after the rumoured apology a few months ago, which supposedly made Aniston emotional, Pitt made another "grand apology" where he told Jennifer that "they might still be married if he were emotionally and physically present and sober [at the time their wedding fell apart]," the informant shared, describing about Aniston and Brad's relationship.
So, can the fans now see a movie featuring the two actors? The supposed informer believes so. It appears that the former flames have reached a "level of closeness and understanding that they never thought possible" and are contemplating the idea of working on-screen together.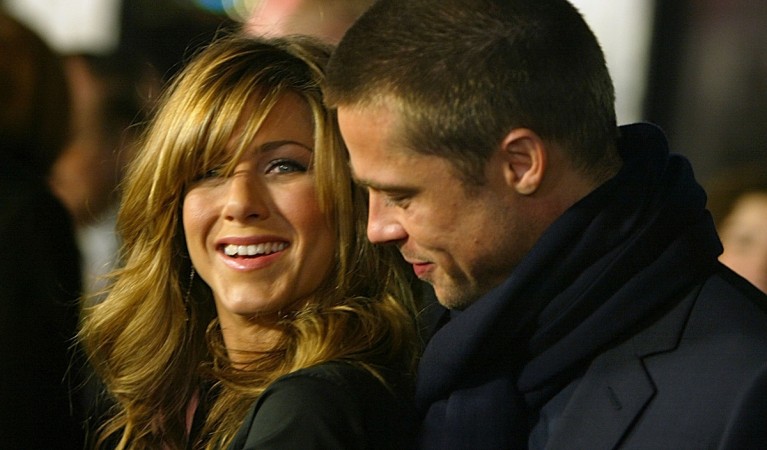 And what about Jolie? According to the grapevine, Jolie is furious with the bonding. But Aniston doesn't give a damn. "She's getting her well-deserved revenge. Jen's having the last laugh. She loves the fact that she's become his confidante," the source claims.
But hold your horses right there. While these claims could get fans rooting for Pitt and Aniston excited, Gossip Cop clarifies that there is no truth in these claims. The website reached out to Aniston and Pitt's reps for a statement.
Aniston's representative clarified, "All of it is nonsense." Pitt's spokesperson also confirms that the story is nothing more than creative fiction.