There is a lot of hubbub going on about the Brangelina split. There have been rumours about the couple getting back together.
Also read: Angelina Jolie still feels possessive about Brad Pitt?
Angelina Jolie gave an interview to ABC's Nightline as part of the promotions of her directorial debut First They Killed My Father. But the host Juju Chang threw a question to the Salt actress about Brad Pitt.
The actress has reportedly lost her temper. The portion was not aired on small screen.
An insider said, "It's true she got testy."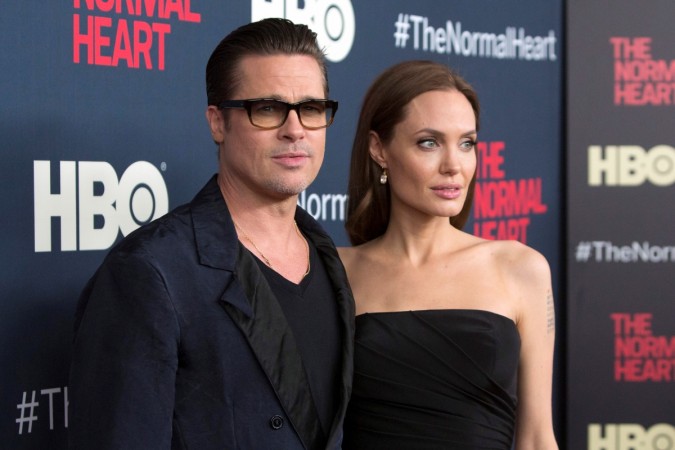 Another network veteran added, "It's hard to believe she didn't know that question was coming. Chang was just doing her job."
In the meantime, the 42-year-old actress was also asked about her current health condition as she was reportedly suffering from hypertension and Bell's palsy. But she seemed to be quite annoyed by the question, as noted by Page Six.
In response to that, Jolie said, "I'm fine right now. I'm fine right now. My children are healthy. I'm healthy."
First They Killed My Father is the adaptation of Cambodian author and human rights activist Loung Ung's gripping memoir on surviving the deadly Khmer Rouge regime from 1975 to 1978.
The story is told through her eyes, from the age of five to nine. The film depicts the indomitable spirit and devotion of Loung and her family as they struggle to stay together during the Khmer Rouge years.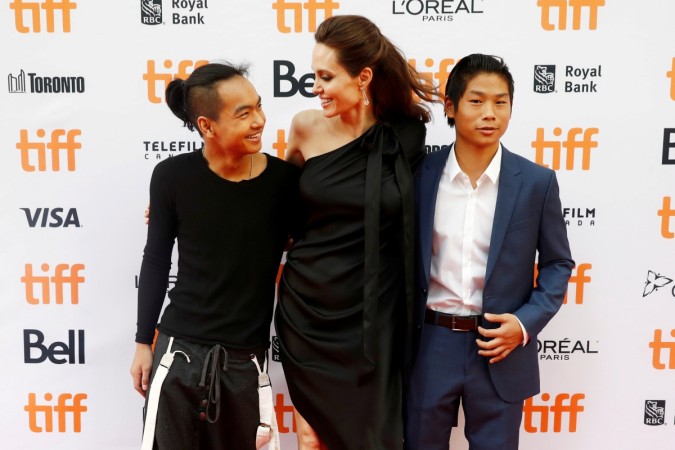 Recently the film premiere was attended by the actress and her six children along with the child actors of the film.