Brad Pitt and Angelina Jolie are making headlines even a year after their nasty split. As there is a lot of rumbling about their relationship still going on, Brangelina fans are still looking forward to their reunion.
However, a recent report by Hollywood Life apparently explains how Angelina going to take it if Brad Pitt were to begin dating someone right now.
Also read: Is Maleficent star Angelina Jolie dating Johnny Depp?
An insider recently revealed that the Maleficent actress is trying hard to stay away from any kind of rumours about her estranged husband.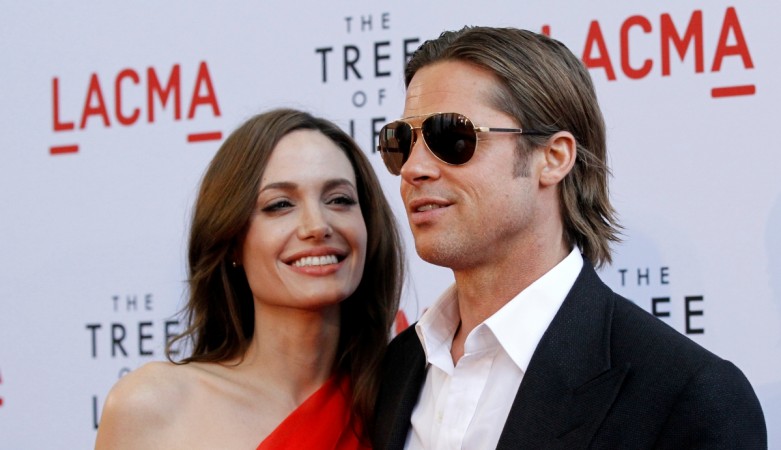 "Angelina knows that Brad will start dating somebody else at some point, but she doesn't know anything about the rumours of Brad dating Ruth Negga as she tries her hardest to stay away from anything on the internet that isn't news-related," the insider told Hollywood Life.
The source also said: "Even though it was Angelina's decision to split with Brad, she still feels possessive when it comes to him, and Angelina has a jealous streak in her, so if Brad has moved on to another woman, it's definitely going to sting.
"Brad and Angelina's interactions are still all about the children. He or she will call if there is something important to discuss regarding the kids, but that's about it. Brad and Angelina very rarely drive the children to and from each other's houses, they have staff do that."
Rumours had had it earlier that the 42-year-old actress had hooked up with the Pirates of the Caribbean star Johnny Depp.