Avengers: Infinity War releases in a little over a month. While it is known that Marvel Cinematic Universe's superheroes will join hands to fight Thanos, details about individual characters, sub-plots and more are being shared by Marvel Studio as the release nears.
With Avengers: Infinity War's pre-sale tickets going on sale and the second trailer dropping today, a bunch of new spoilers has also surfaced, and are bound to help fans prepare for the movie better.
Spoilers alert:
Infinity War takes place two to three years after Civil War:
First off, the film doesn't kick off immediately after the events of Captain America: Civil War. This was hinted in the Black Panther's post-credits scene and in parts of Thor: Ragnarok.
Black Widow actress Scarlett Johansson told Entertainment Tonight in a recent interview that the movie is set at least two to three years after Captain America's team went rogue.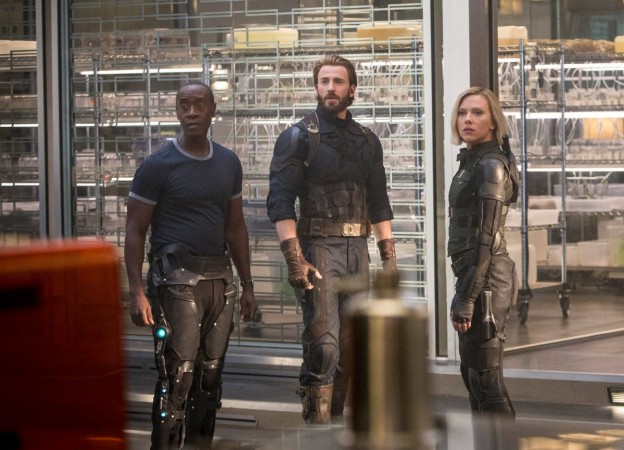 "When we last saw these characters in Civil War it's been probably two or three years that have passed, and our characters have been kind of part of some sort of counter-terrorism unit efforts but we're flying under the radar, and you know it's a lot I think when you are on these kinds of missions with no governmental support," she said.
Director Joe Russo told ComicBookMovie.com that the Marvel movies would be connected. He said Infinity War was "a direct corollary to the end of Civil War. You're coming into this film with the ramifications of that film at the forefront of this movie."
Infinity War will leave you crying:
Mark Ruffalo, who plays the Incredible Hulk, has warned fans that Infinity War is going to be an emotional ride. The actor told Toronto Sun it was going to be a messy affair. "It's going to be messy. There's going to be a lot of messes in the theatre," he said. This statement merely adds to the death speculations.
Not Iron Man but Shuri and Black Panther will bring the tech support:
"We are Wakanda," exclaimed King T'Challa in one of the post-credits scenes of Black Panther, which hinted that the location and people will play a crucial part in Infinity War.
Now, Chadwick Boseman has told Entertainment Tonight that Wakanda will provide the technological support to the Avengers.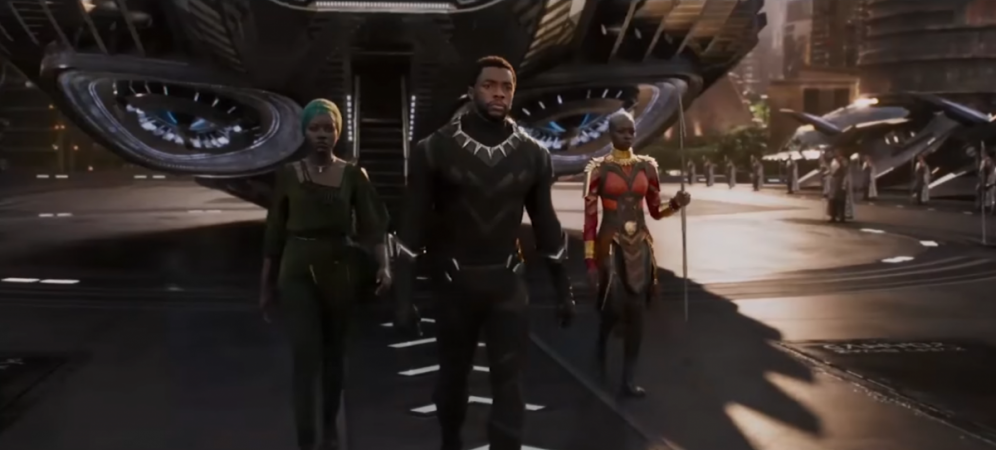 "I think you'll get to see in this and Black Panther...is that it introduces in an organic way the technology and the mystery of the country. That is all part of Infinity War, using it to the advantage of the Avengers and the Guardians. So, I think that's what you will see," he said.
Doctor Strange has something personal at stake:
According to a Comicbook.com report, the Russo Brothers teased that, like other characters, even Doctor Strange's universe will be integrated into Infinity War. Joe Russo revealed: "He will have a very personal stake in it because he's a bearer of an Infinity Stone. So clearly, Thanos is coming for the stones, he's going to run into Doctor Strange."
Thor to play a crucial part in Infinity War and Marvel Phase 4:
The bad news is that a slew of superheroes will leave. The good news is that Thor will not be one of them. The Russo Brothers have confirmed that Chris Hemsworth's God of Thunder will play a "pivotal" role in events after Infinity War.
"I think between Ragnarok and this film, I think Thor has a really, really compelling arc. I think he's a pretty fascinating character, and I think he's going to jump to the forefront of people's mind, as a pivotal Marvel character, after Ragnarok and this," Joe Russo said.
Where is Hawkeye?
Hawkeye is on a journey of their own, revealed the Russo Brothers. "The characters who are on Cap's side coming out of Civil War, some made certain decisions and others made other decisions that led to different paths and them dealing with oversight in this movie in a different way. So, Hawkeye's on his own journey in this movie," Joe Russo revealed.
"Yeah, he has a unique reaction to the Civil War situation that puts him in a special spot this film," Anthony Russo added.
Captain Marvel might not be a part of Infinity War:
Although eagle-eyed fans are convinced they spotted Brie Larson's Captain Marvel in the first trailer, Joe Russo had clarified last year that the superhero would not appear in Infinity War. The directors, however, did give fans the update that the female superhero will be a part of Avengers 4.
Avengers: Infinity War releases April 27.