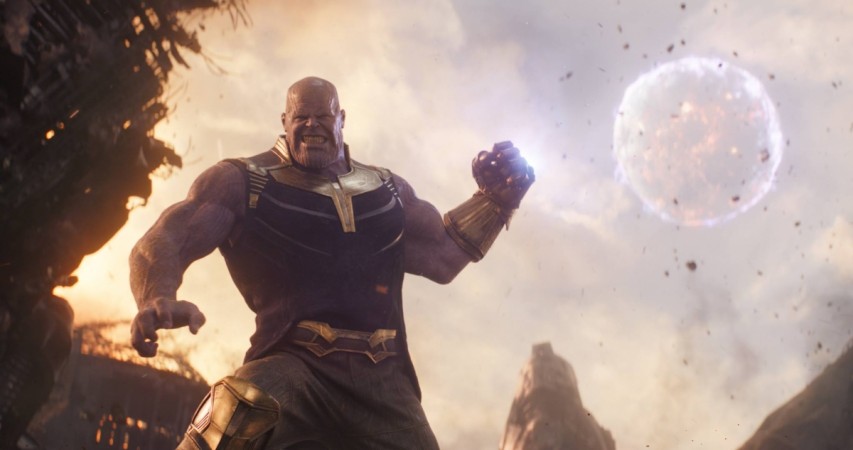 The time has finally come! Marvel Studios will release the new trailer of Avengers: Infinity War, which coincides with the pre-sale tickets going live at 9:00 a.m. EST.
The new trailer has been long due considering the Russo Brothers' directorial has released only one trailer back in November. It is safe to say that the studio wanted fans' attention to be on Black Panther before they jump in the Infinity War.
Russo Brothers recently teased the trailer on Instagram by sharing a cryptic message demanding the trailer. The account, which represents both Joe and Anthony Russo, shared a picture with the words "Give trailer infinity."
Few hours after the tease, Marvel Studio confirmed the new trailer's arrival. The announcement was made through their numerous social media handles. The announcement was made with the help of a teaser video. Check it out here:
When is the new Avengers: Infinity War trailer releasing?
The new trailer is slated to drop on March 16.
What time?
Going by the cryptic tweet shared by The Russo Brothers, the trailer will release early in the morning. The first Avengers: Infinity War trailer was released approximately 9 AM EST (6:30 pm IST, 1 pm GMT ). Fans could expect the trailer to come sometime around the same this time around.
Set your alarm clocks...

— Russo Brothers (@Russo_Brothers) March 16, 2018
Considering the trailer is dropping on the same day as the tickets sales begin, fans are in for an Avengers filled Friday.
Where to watch Avengers: Infinity War trailer online:
The trailer will be shared on Marvel Studio's official social media handles. Here are a few quick links where you can watch the trailer:
Here's the first trailer of the Avengers: Infinity War that released late last year:
Avengers: Infinity War releases on April 27.