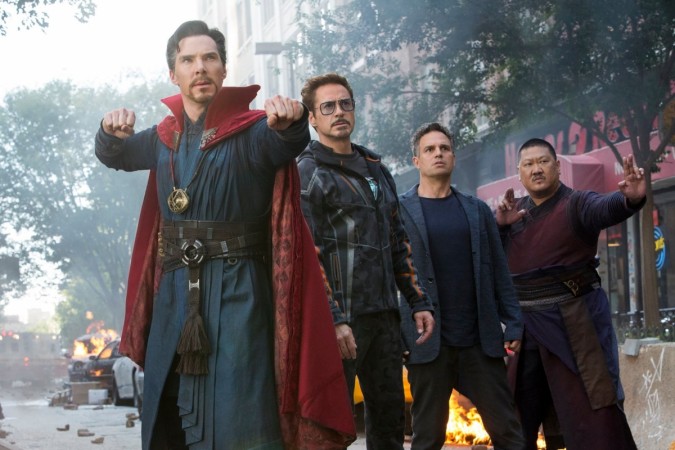 Avengers: Infinity War releases in about a month. The Marvel Studios film will see almost all the superheroes launched in the Marvel Cinematic Universe come together to fight Thanos.
While there is little known about the plot of the story, it was recently revealed that the focus will be on the villain of the movie, Thanos will be the star and Wakanda will play a crucial location in the movie. Now, The Incredible Hulk actor Mark Ruffalo revealed a few details from the movie that will give fans a perspective on Bruce Banner's relationship with Black Widow, Iron Man and Thanos.
Obviously, spoiler alert:
First off, the actor spoke about Bruce and Natasha's relationship in Infinity War. Talking to ComicBook, the actor teased that there is a rocky road ahead for the two characters.
"They're star-crossed lovers, so it'll be something they're dealing with for the rest of their living days I think, whether it's requited or unrequited. I don't imagine that's going to go away any time soon in one iteration or another," he said.
The statement comes a few days after Scarlett Johansson told BravoTV that Black Widow is devastated when she reunites with Banner.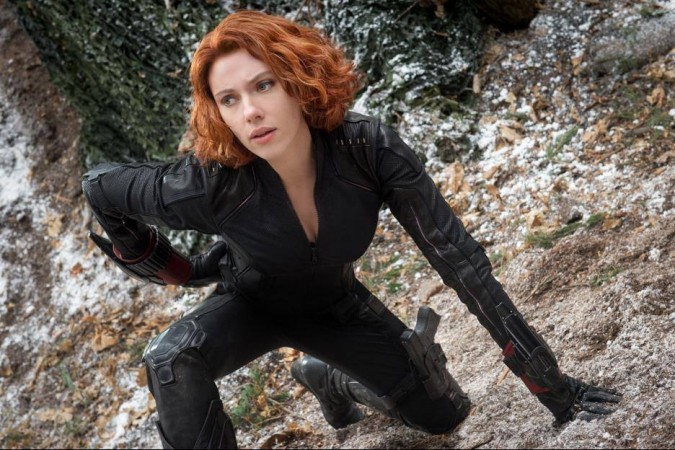 "I just finished Avengers: Infinity War. The first one. My character has this ongoing relationship with Mark Ruffalo's character. I had such devastation that day. I don't know why. I was so devastated," Johansson explained.
Back to Ruffalo who teased Bruce's relationship with Tony Stark. The two characters saw the last of each other in Avengers: Age of Ultron. "Oh yeah, there's great Science Bros. stuff in there, yes," Ruffalo told ComicBook. "There's good Science Bros. stuff, too. We're paired up again."
The trailer showed that Banner falls from the sky (presumably during a fight with Thanos after his ship attacked the Asgard ship) into Doctor Strange's New York Sanctum Sanctorum. His encounter with the Mad Titan was hinted in the post-credits of Thor: Ragnarok.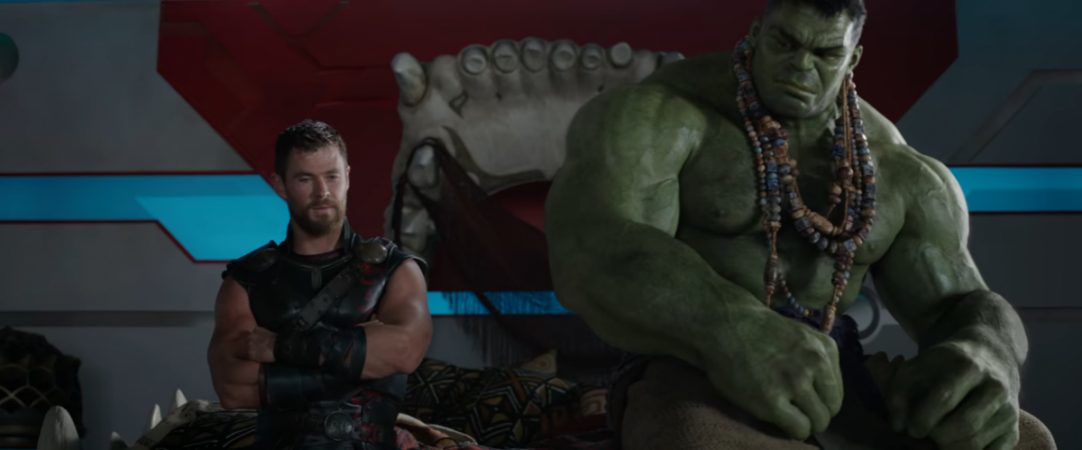 This encounter seems to have impacted Hulk as Ruffalo revealed that the superhero is terrified of Thanos. The actor said, "Banner knows probably more about Thanos than anybody. He's really trying to impress on everybody how dangerous he is. It's a little bit of a Chicken Little. He comes in screaming, 'Bloody murder!' He's seen what damage [Thanos] can cause and how powerful he is."
The actor explained, "The entire group is in disarray, so there's also getting caught up on what's happened here. He's trying to get them to transcend their differences and impress upon them how much danger they're actually facing."
"The Hulk is also mightily impressed by Thanos," he added.
The website reports that the interview with the star was taken in summer last year, before the release of Thor: Ragnarok and soon after the filming of Black Panther was done.
Avengers: Infinity War releases on April 27.