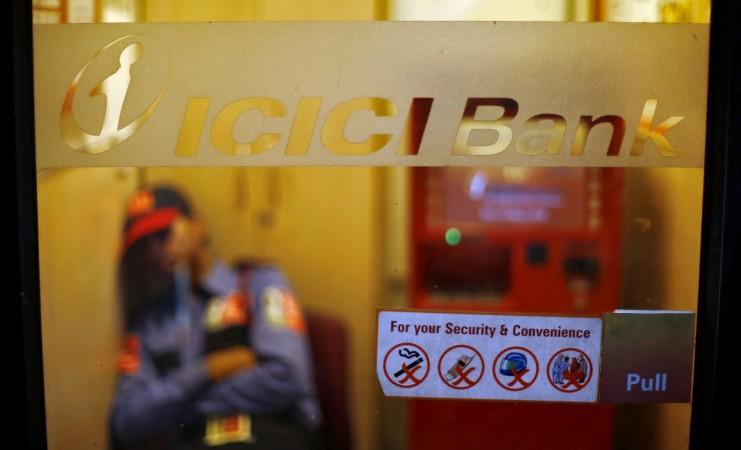 Private lender ICICI Bank has been making headlines for a while now over favouritism allegations against its CEO Chandra Kochhar. Amid this probe, ICICI Bank has appointed Sandeep Bakhshi as its whole time director and chief operating officer (COO).
The announcement came on Monday, June 18 and in his new role, Bakhshi will continue to report to Kochhar, who has reportedly gone on leave until the inquiry into the allegations is completed.
Bakhshi has been brought on board for a period of five years, which is subject to approvals from the regulatory board.
Who is Sandeep Bakhshi?
Bakhshi is a mechanical engineer from Punjab Engineering College, Chandigarh.
He also has a post-graduate degree in management from Xavier Labour Relations Institute (XLRI), Jamshedpur.
Bakhshi has a long association with the brand. He joined the erstwhile ICICI Ltd in 1986 and looked after the corporate clients for the Northern and Eastern regions of ICICI Limited.
He then joined ICICI Lombard in 2002 shouldering responsibilities such as business development, project appraisals, project monitoring and business re-structuring.
He also headed ICICI Lombard General Insurance Co. Ltd for two years between March 2007 and April 2009.
Bakhshi has been the Managing Director & CEO of ICICI Prudential Life Insurance Company since August 1, 2010.
He has worked in various business within the ICICI brand and has an experience of leading both corporate and retail businesses.
As the COO, he will be responsible for all the businesses and corporate functions at the bank. All the executive directors on the board and the executive management will report to him.
Meanwhile, company CEO Kochhar has gone on a leave amid the probe regarding allegations of conflicts of interest against her.
As per the complaint made against her, Kochhar played a role in the irregularities in the sanctioning of a multi-crore loan to the Videocon group. The whistleblower has said that under Kochhar, ICICI Bank sanctioned a loan of Rs 3,250 crore to the Videocon Group.
Later in 2016, investor Arvind Gupta also alleged that the loans to Videocon were a clear case of conflict of interest.