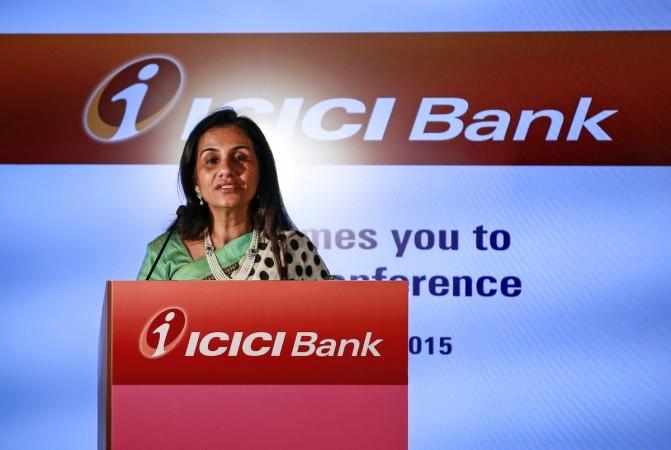 The ICICI bank board, in its meeting on Monday, appointed Sandeep Bakshi, ICICI Prudential Life Insurance CEO as COO (Chief Operating Officer) and whole time director of the bank. Meanwhile, Chanda Kochhar, ICICI bank's MD and CEO, who is facing allegations of conflict of interest, will proceed on leave to facilitate an independent inquiry into the matter.
Bakshi will be appointed as COO for a period of five years, subject to regulatory approval. He will be responsible for handling all the business and corporate centre functions at the bank and will report to bank's board.
Reacting positively to the reshuffle in the top management of the bank, ICICI bank's share soared by 4% to close at 294 on Monday.
The ICICI bank's board had decided to constitute a panel under Justice B.N Srikrishna to investigate the allegations of favouritism and impropriety against Kochhar. In line with the highest levels of governance and corporate standards, Chanda Kochhar was asked to go on leave till the completion of the inquiry as announced on May 30, 2018.
Separately, market regulator Securities and Exchange Board of India (SEBI) is investigating whether ICICI bank and Kochhar failed to make adequate disclosures to the bank's board about her husband Deepak Kochhar's partnership in a firm, NuPower Renewables, when the bank proceeded loans to companies controlled by Venugopal Dhoot, the owner of Videocon group. Dhoot was also a founding partner of NuPower. If Chanda Kochhar is found guilty in this matter, the maximum fine she could face is ₹25 crore.
Initially when the charges were first surfaced the ICICI bank board dismissed all the allegations against Kochhar. It was only when the second round of charges from a whistleblower became public, the board decided to set up an independent probe.
The immediate challenge for Bakhshi will be to pacify the concerns of investors, shareholders and regulators around corporate governance. Investors believe that he will also be responsible for resolving the bad loan problem, which has been afflicting the bank for the last three fiscal years.