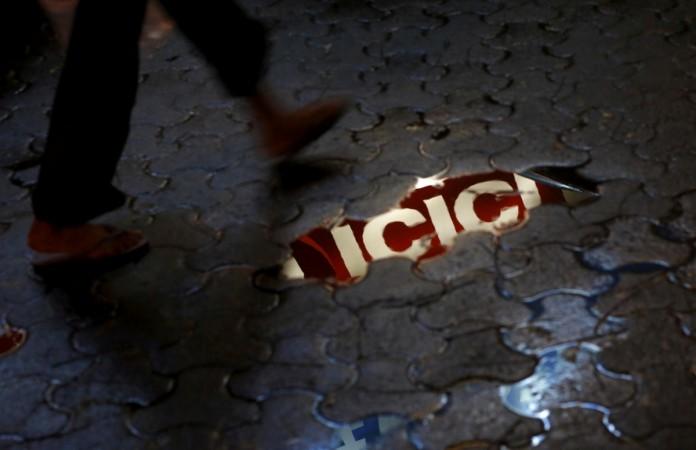 Lending major ICICI Bank on Monday said that it has "so far not received any communication" from the US Security and Exchange Commission in relation to the allegations leveled on its Managing Director and CEO Chanda Kochhar.
"As a large and internationally active bank with operations and listing of its equity and debt instruments in multiple jurisdictions, the bank is regularly engaged with regulators, including the US SEC, on a range of matters," the company said in a regulatory filing.
"However, the bank has so far not received any communication from the US SEC in relation to the allegations in respect of the Managing Director & CEO of the bank."
The bank on May 30 announced that its Board has decided to institute a "comprehensive inquiry" to look into an anonymous whistleblower's complaint that Kochhar had not adhered to provisions relating to "code of conduct" of the bank.
Besides, the bank in an earlier regulatory filing had said the scope of inquiry would be comprehensive and include all relevant matters arising out of and in the course of examination of the facts and wherever warranted, "use of forensic/email reviews and record the statement of relevant personnel, etc."
The inquiry would also cover all connected matters in the course of the investigation to bring the matter to a final close.
Earlier, the Securities and Exchange Board of India (Sebi) had sought responses from the company and Kochhar on alleged non-compliance of the "erstwhile 'Listing Agreement' and the 'Listing Obligations and Disclosure Requirements) Regulations, 2015'".