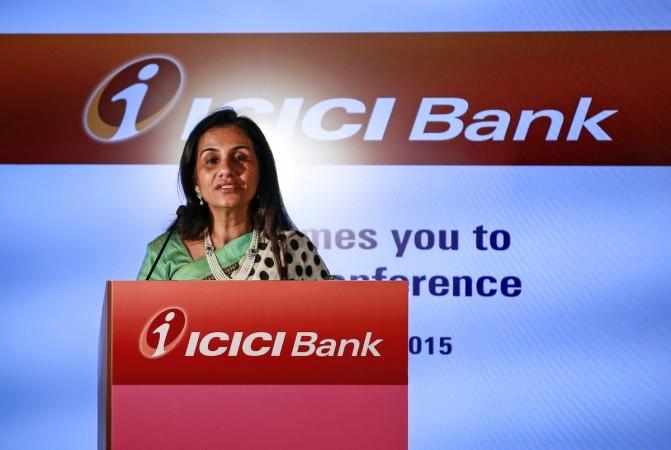 ICICI Bank has announced an investigation into the charges of alleged loan malpractice and favouritism against its Managing Director and CEO Chanda Kochhar, finally caving in to the rising pressure for an independent probe.
The bank, which has borne the taint of a dubious mulit-crore 2012 loan to Videocon Industries under the watch of Kochhar, had come under pressure ever since mega bank frauds such as PNB scam came to the fore. ICICI Bank, India's largest lender, faced criticism for moving slowly on a critical complaint against the top management. Kochhar herself came under pressure with voices in the industry calling for her ouster.
On Wednesday, the beleaguered bank said in a filing to the Bombay Stock exchange (BSE) that it was instituting an independent probe into the allegations against Kochhar. The bank said in the official filing that an "independent and credible" person from outside the bank will probe the allegations. The charges against Kochhar, which were brought out by a whistleblower, pertain to a huge loan the bank gave the Videocon Industries in 2012. The Rs 3,250 crore loan to the group was sanctioned under Kochhar's watch. However, the whistleblower complaint said that a few months before that loan was sanctioned, Videocon chairman Venugopal Dhoot had lent a whopping Rs 66 core to Deepak Kochhar, the CEO's husband.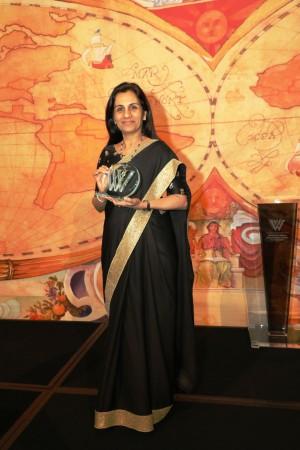 NuPower under shadow
Before the whistleblower complaint emerged, investor Arvind Gupta had alleged in 2016 that the loans to Videocon were a clear case of conflict of interest. He had said that the funding of a company called NuPower jointly by Dhoot and Deepak Kochhar pointed to the possibility of there being a quid pro quo behind the sanction of loans.
ICICI Bank had stated in April that its internal investigations had found no proof for any wrongdoing by Kochhar. it had said that though Kochhar was in the committee that approved the Videocon loans, but there was a broader consortium consisting of other banks that paid out the money.
However, in the latest turn of events the bank said the probe would be external and comprehensive. "The scope of enquiry would be comprehensive and include all relevant matters arising out of and in the course of examination of the facts and wherever warranted, use of forensics/email reviews and recordal of statements of relevant personnel etc," the filing said.
The bank had said last week chief executive Kochhar had received a notice from markets regulator Securities and Exchange Board of India seeking responses over alleged non-compliance.
Chanda Kochhar's current tenure as chief executive of ICIC Bank is set to end on March 31, 2019.