The troubles facing the embattled chief of the country's premier private sector bank, ICICI Bank, seem to be compounded by the latest developments wherein the Securities and Exchange Commission, the market regulator in the United States, has launched a probe given that the bank is listed on their stock exchanges. The investigation pertains to alleged "conflict of interest" and "abuse of position" wherein Kochhar is accused of "quid pro quo' in facilitating a loan for a firm owned by her husband.
While the news about this issue has been circling for nearly a month now, what has triggered the latest bout of media frenzy is the reported investigation by the SEC. The Indian regulator Securities and Exchange Board of India (SEBI) is also probing the matter and as reports indicate, Kochhar might, at the worst, face a penalty of Rs 25 crore. The SEC investigation is an altogether different "ball game" as the quantum of punishment would be determined according to the prevailing laws in the US.
From being an icon of the banking industry and a pioneer as far as women in leadership roles in the financial sector are concerned, life seems to have come a full circle for Kochhar as far as the latest developments are concerned. Moreover, the SEC ruling over the matter might also lead to reputation losses overseas to ICICI Bank and dent its global standing in times when the Indian banking sector has come under focus for the many alleged malpractices and dubious lending reeking of crony capitalism.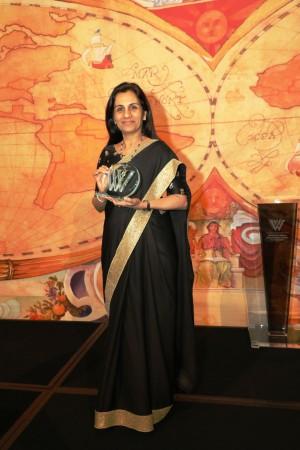 What these news reports also indicate is that the board of directors of ICICI Bank, which until now was supporting Kochhar, might find itself in a dilemma since the very prestige and standing of the institution are threatened.
With the Union Corporate Affairs Ministry also launching a probe with the help from Mauritius, it can nudge the board to take action and take a dim view of her continuance in the present role.