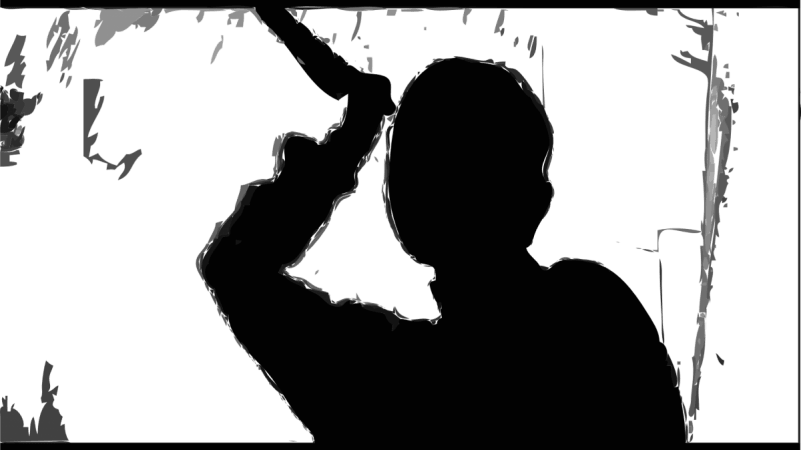 A Trinamool Congress (TMC) worker was allegedly hacked to death in the Jagat Ballabhpur area of Howrah on Saturday. The victim, Kartik Dhaki, was missing since Friday. Following the incident, the TMC has accused the opposition Bharatiya Janata Party (BJP) of the alleged killing while the latter has rubbished their claims.
"The BJP doesn't believe in violence unlike TMC and hence, no such acts happen during elections in BJP ruled states. If we were believers of violence, we wouldn't have been elected in 22-23 states of India. The TMC has turned West Bengal into Afghanistan murdering people throughout the state," said Debanjan Chatterjee of BJP.
This is the second incident of a TMC worker being killed this week. Mohsin Khan, a TMC worker whose wife Nurnessa Begum had won the Panchayat elections, was shot dead in Bagnan on June 5.
The killing of Khan comes just a few days after two BJP workers were found dead in two separate instances in West Bengal. Owing to the suspicious nature of the deaths, the incidents sparked a political row between the ruling TMC and BJP.
Ever since the state of West Bengal went to elections earlier this year, there have been a series of violent deaths and murders, causing outrage in the BJP camp.
In the state of Kerala also, the murder of a CPM and BJP worker has caused a clash between the two parties.
Police are investigating this incident further.
[With inputs from ANI]