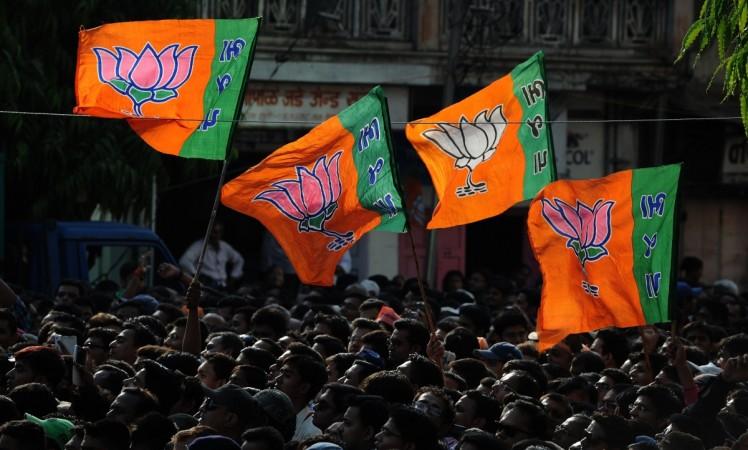 Bharatiya Janata Party activists took to the streets of New Delhi on Friday to protest against the death of a Dalit youth worker in West Bengal. Trilochan Mahato was found hanging from a tree in Balarampur, Purulia district, on Wednesday.
Victim found hanging a few metres away from his house
The 18-year-old was found murdered a few days after BJP won in all seven panchayats in Balarampur block, which is a stronghold of the Trinamool Congress.
Mahato is the son of BJP's Dalit leader Pano Mahato of Balarampur block. Reports had claimed that Mahato had called up one of his family members late on Tuesday (May 29) and said that he had been kidnapped by a group of men.
His family members immediately launched a search operation in a forested area but could not trace him anywhere. On Wednesday morning, a group of farmers spotted Mahato hanging from a tree, nearly 200 meters away from his house.
A message in Bengali saying, "being involved with BJP politics at the age of 18 claimed your life. I have been searching for you since the elections and now you are dead," was scribbled on the white t-shirt that Mahato was wearing.
Mahato's murder, which is said to be a part of the spate of violent incidents that West Bengal has witnessed ever since it went to the polls, has caused outrage amongst the saffron party in the state.
On May 30, a few BJP leaders like party president Amit Shah and Union minister Babul Supriyo had taken to Twitter to blame Mamata Banerjee-led Trinamool Congress for Mahato's murder.
"Deeply hurt by the brutal killing of our young karyakarta, Trilochan Mahato in Balarampur,West Bengal. A young life full of possibilities was brutally taken out under state's patronage. He was hanged on a tree just because his ideology differed from that of state sponsored goons," Shah had said.
"Probably the last thing that 18 yr old Trilochan Mahato from Purulia read was,"You are a 18 yr old BJP worker. Today is ur last day."The danger 2 democracy has thickened manifold due to the violence caused by TMC goons who won't even spare an innocent teenager," Supriyo had said.
The TMC had also lashed out at the BJP and said that Mahato was killed due to a clash between the saffron party and the Bajrang Dal.
"Unfortunate, action will be taken, but it is due to their inner fight, it's a clash between BJP local unit and Bajrang Dal. I challenge you, show me evidence of TMC involvement and I will ensure that person is jailed," ANI had quoted Abhishek Banerjee of TMC as saying on Thursday.
BJP demands capital punishment for accused
On Friday, BJP workers also demanded capital punishment for those who killed the teenager, reported Times Now. "If an election takes place, then the Mamata Banerjee government will be ousted from Bengal, that is why TMC is doing like this," Times Now quoted a BJP leader as saying.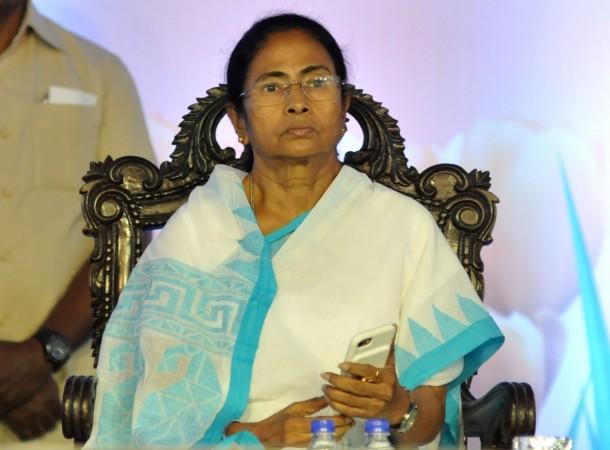 "Only violence exists in Bengal. There is no democracy. In fact, democracy is being murdered in Bengal. The government of Bengal openly threatens that it will destroy the opposition. Why is it that if a Dalit is killed in Bengal, none of the parties opposes it, but on the other hand, if a Dalit man is killed in a BJP-ruled state, then all opposition parties unite to protest against it?" another leader said.
The news channel also quoted BJP leaders as saying that its party workers are not safe in West Bengal.