Apple's sole-chipset maker Taiwan Semiconductor Manufacturing Company (TSMC) has resumed functions in all its factories after being shut down for several days. However, due to this sudden stoppage, there will be a delay in the new iPhone shipments next month.
Last week, TSMC had to shut down several factories. Initially, reports hinted that it was some kind of computer virus that affected fabrication tools from functioning. The blame was pinned on system administrators, who during the routine software installation process, inadvertently caused a virus to slip into several computers and that then spread through interconnected networks.
Reports also suggested that the company would resume work from 6 August. As said, it did manage to get all the factories up and running on time. However, it has now come to light that the virus attack was not ordinary. It was actually a mutated variant of deadly WannaCry ransomware, which wrecked havoc in May 2017 affecting several global health service and corporate companies.
In an interaction with the media, the company's CEO CC Wei said it was an "operational error". It occurred when a new fabrication tool was not taken offline during installation and the virus quickly spread to over 10,000 machines in its factories across Taiwan.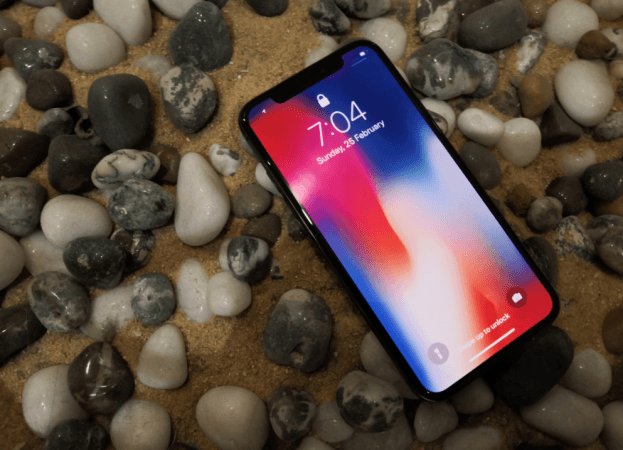 "This is the first time it happened. I was shocked and surprised and the company had enhanced its information security systems and protective measures," Wei was quoted as saying by Reuters.
The unforeseen delay might even have an impact on the availability of new 2018-series iPhones in the market soon after the launch in the Apple's 2018 fall event in September. It is expected to affect TSMC third quarter financial results by at least 3 percent reduction from expected $8.45 billion to $8.55 billion forecast prior to the malware attack.
Though there might be a delay in the shipments of the Apples' 2018 iPhones, the company is unlikely to postpone the annual fall event to unveil the products. It is expected to unveil a new line of devices including Watch series 4, iPad Pro, iPhone XS, XS Plus and iPhone 9 (with LCD screen).
Stay tuned. Follow us @IBTimesIN_Tech on Twitter and on Google News for the latest updates on Apple.