With almost a month left before the Apple's annual fall event, the company's major iPhone chipset supplier Taiwan Semiconductor Manufacturing Company (TSMC) has suffered a huge setback.
The company is hit with a computer virus attack causing it shut down some factory units. Without divulging the exact details, "TSMC has been attacked by viruses before, but this is the first time a virus attack has affected our production lines," CFO Lora Ho told Bloomberg.
Will this affect Apple iPhone production?
TSMC is the sole A-series processor-maker for Apple iPhones and the recent cyber attack comes at a very crucial juncture, almost a month away from Apple product launch event. But, it is very unlikely to delay the release of 2018-series iPhones, as Apple would have received a big shipment of 7nm class A12 series chipsets beforehand.
Also, the affected factories are said to be up running from Saturday. Apple's trusted partner Foxconn has been assembling iPhones in full swing for the last one month. Apple usually releases iPhones in select markets initially and later to other markets in phases. So, it is unlikely to make face any bump in meeting the market demand.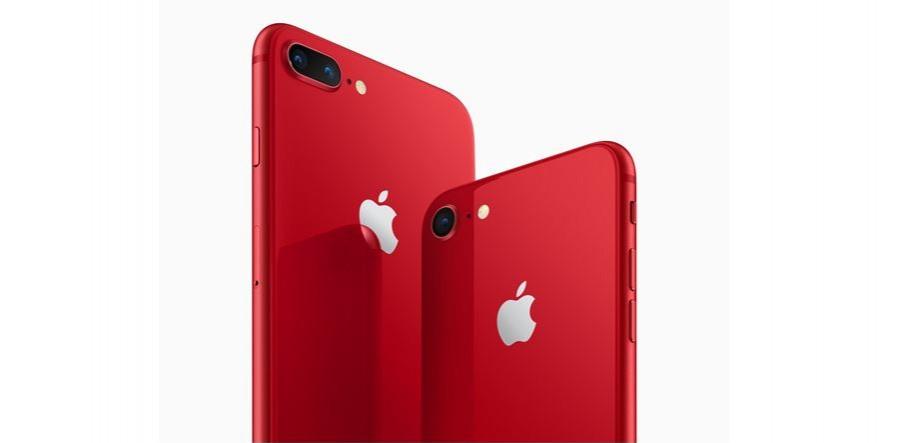 Apple iPhone (2018) series: All you need to know
Apple's CEO Tim Cook, earlier in the week while announcing the company's record-breaking June quarter financial results, has promised that there will be an exciting new line of products including successors of the iPhone 8, 8 Plus and iPhone X.
Rumour has it that all three will run same A12 chipset but differ in screen type, sizes, camera and batteries. Apple, for the first time, is also planning release a dual-SIM model, especially for emerging markets. It will come with bigger 6.5-inch LCD screen and will be most affordable among the three.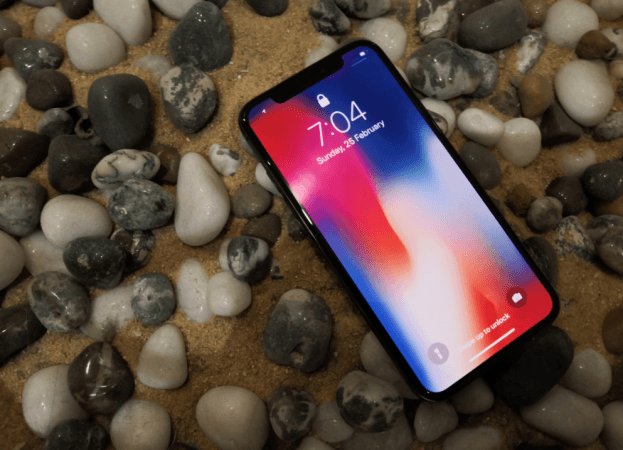 As far as design is concerned, Apple is expected to continue to use the iPhone X as the reference for the 2018-series iPhones. Rest assured, the devices will be faster, powerful and come with a long-lasting battery.
In a related development, Apple Inc. became the US' first-ever public company to reach the $1 trillion market capitalisation value. Thanks to record June quarter financial results announced on 31 July, the Apple stocks price surges all through the week in the lead up to the Thursday's historic event.
Stay tuned. Follow us @IBTimesIN_Tech on Twitter and on Google News for the latest updates on Apple.