Global technology major Apple announced the company's financial results for its fiscal 2018 third quarter ended June 30, 2018.
The June quarterly reports have been lean for Apple for years, as the consumers restrain buying company's products in anticipation for new generation devices in the following quarter. But, this year, for the first time, it has beaten the expectation that too by clocking double-digit growth.
The Cupertino-based firm recorded quarterly revenue of $53.3 billion, an increase of 17 percent over the same period last year, and quarterly earnings per diluted share of $2.34, up 40 percent. International sales accounted for 60 percent of the quarter's revenue, the company added.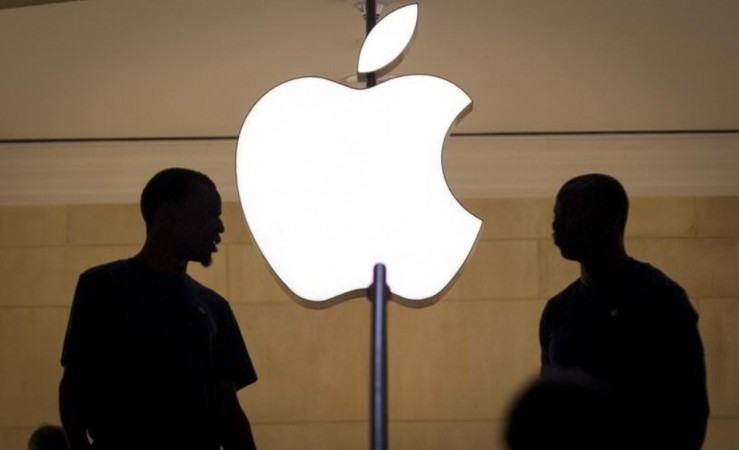 "We're thrilled to report Apple's best June quarter ever, and our fourth consecutive quarter of double-digit revenue growth. Our Q3 results were driven by continued strong sales of iPhone, Services and Wearables, and we are very excited about the products and services in our pipeline," Tim Cook, Apple's CEO said in a statement.
With the announcement, Apple market value has jumped up by 4% from $949.22 billion July 30 to $956.48 billion on July 31, thereby further widening the lead over Amazon's $870 billion valuations. If Apple continues with the same trend and provided, the new products slated for unveiling in September get a good response, it might very breach $1 trillion market cap, by this year-end, a first for a US firm in the Wall Street history.
Apple iPhones have been the primary revenue source for Apple, but in recent times, the iPads and Watch series also have gained traction around the world. Apple sold 11.6 million iPad units, one percent from 11.4 million units from the same period last year.
In 2017, Apple Watch series overtook Swiss-major Rolex to become the number one global wrist watch brand. In the previous fiscal quarter (April-June) of 2018, Apple smart wearable, despite the heavy competition from Fitbit and Garmin, sold more than 3.5 million units, recording a 30 percent year-on-year growth over the same time period the previous year, Canalys reported.
An interesting aspect of the latest quarterly report is that the Apple Watch shipments to Asia (excluding China) surpassed 250,000 units, with the LTE version accounting for about 60 percent. The cellular connected Apple Watch Series 3 was the best-shipping smartwatch in Asia in Q2 2018.
The recent statement of Apple CEO will definitely spark excitement among Apple fans and if recent reports are to be believed the company is planning to introduce a bevvy of products including successors to iPhone 8, 8 Plus and iPhone X series in addition to Watch Series 4 and iPad Pro (2018).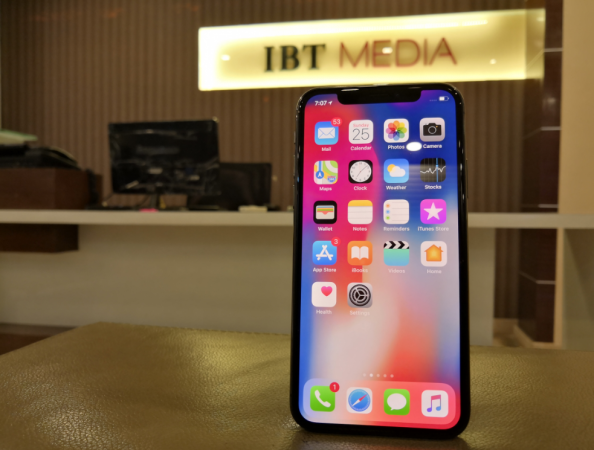 Rumour has it that Apple for the first time, might introduce dual-SIM iPhone models. Considering the fact the company's mobile phones are reaching saturation in American and European markets, the two-SIM option will add value and impress the consumers of emerging markets of Asia including India, the world's fastest growing and second biggest smartphone market.
Recently, Apple iPhone supplier Wistron Corp announced to set up a 43-acre mega mobile manufacturing facility in Kolar, 70km from Bengaluru, Silicon Valley of India. It is said to have a capacity to generate 100 million units per annum.
However, Chinese rival Huawei has overtaken Apple in terms of shipping volume, the quarter ending June 2018. The former shipped 54 million units, compared to latter are 41 million units, Canalys reported. As said before, the lean numbers are indicative of consumers waiting for new iPhones coming this fall. Since the values of the iPhones are higher, Apple registers more revenue despite the low shipments.
Apple is providing the following guidance for its fiscal 2018 fourth quarter:
• Revenue between $60 billion and $62 billion
• Gross margin between 38 percent and 38.5 percent
• Operating expenses between $7.95 billion and $8.05 billion
• Other income/(expense) of $300 million
• Tax rate of approximately 15 percent before discrete items
Stay tuned. Follow us @IBTimesIN_Tech on Twitter and on Google News for latest updates on Apple.