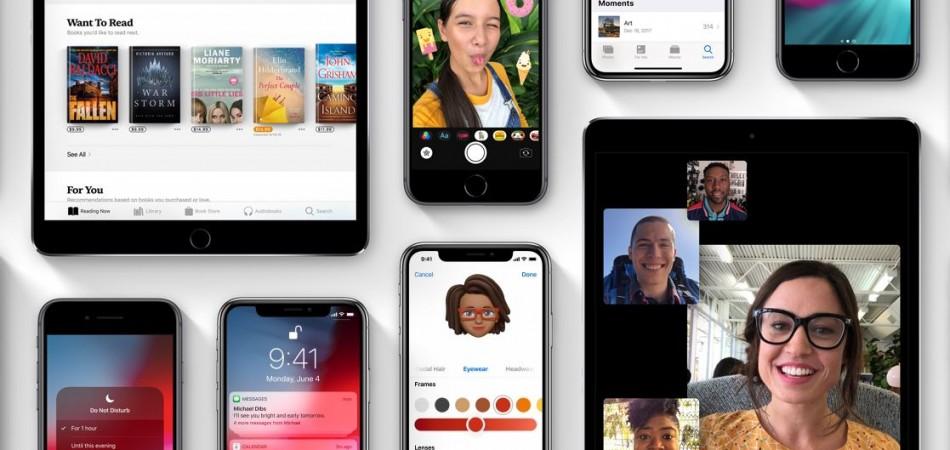 Whenever Apple releases a new software, beta or an upgrade, millions of developers and enthusiastic fans comb through the Operating System (OS) to get a sneak peek at the future of Apple hardware.
The iOS 12 betas have been no different ever since it was launched. The software has hinted at several new features making its way to Apple's hardware -- from a FaceID compatible iPad to support for making calls from the HomePod. Now, Apple has dropped a new hint that a big change is yet to come for iPhones.
A team at 9To5Mac have found references to a second sim slot on iPhones hidden away in the code of the latest iOS 12 developer beta 5. The feature has been discussed for several years and was even expected to make an appearance on the redesigned iPhone X, however, that was not the case.
It seems like Apple is now indeed making dual-sim support a reality. When going through the system responsible for the generating diagnostic reports, 9To5Mac found two references -- "second SIM status" and "second SIM tray status" in the code. This, along with another reference, is almost confirmation that the feature will make its way to iPhones in 2018.
Dual-sim support has been a major factor for mobile buyers in developing nations like India, China, Brazil and even the European Union, where people tend to travel to different nations frequently. By bringing dual-sim support to iPhone, Apple will be able to compete better with Samsung, OnePlus and other Android OEMs where dual-sim is nearly a standard feature.
Apple is widely expected to release three new iPhone models this year and analyst Ming-Chi Kuo expects that the 6.1" LCD device will be the iPhone with dual-sim since it will be the cheaper option in the lineup.
At this point, it is unclear whether Apple will offer two sim card slots, or have a single slot with a secondary Apple Sim. However, given the lack of adoption of Apple Sim in most nations, it seems like the former is the most likely solution.
Apple will be unveiling its new hardware around September, and following the event, iOS 12 will go live for everyone.