The iPhone has been a revolutionary phone throughout the better part of last decade. It brought many a new features, like the fingerprint scanner for once (with the iPhone 5S), and also omitted some (read 3.5mm headphone jack). But the one thing the iPhone had been ignoring all the while was dual SIM support. However, a new report suggests that the 2018 iPhones might solve this problem.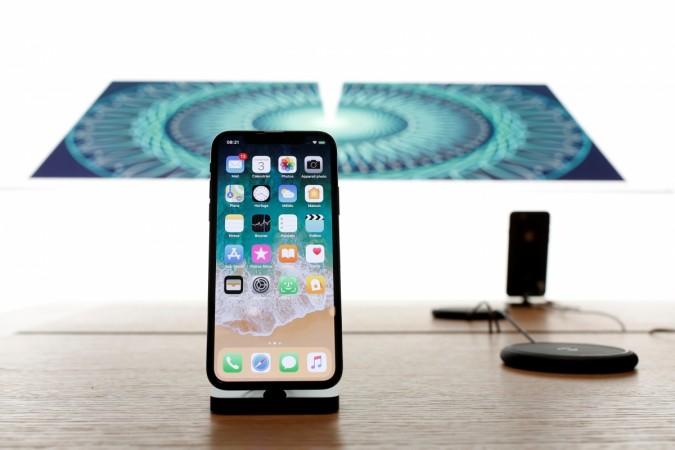 According to renowned Apple analyst from KGI Securities Ming Chi Kuo, Apple iPhones coming in 2018 will launch with dual SIM capability. He also suggests the 2018 models will make use of new chips sourced from Intel and Qualcomm for faster LTE transmission.
Kuo's latest research note, which was first picked up by MacRumors, says the new chips will come with 4 x 4 MIMO technology (compared to only 2 x 2 MIMO in the latest iPhone models) which allows for faster LTE transmission speeds. The report adds the 2018 iPhone models will come with Intel's XMM 7560 and Qualcomm's SDX 20 chips and that Intel will be supplying nearly 70 to 80 percent of the chips, while the rest will be supplied by Qualcomm.
It was earlier rumoured that Apple is looking at Intel for supplying a majority of the chips, which could be because of Apple's ongoing legal tussle with Qualcomm.
The Investor Note also says the Cupertino giant will introduce dual SIM capability in its 2018 iPhone series and it will come with dual-SIM dual standby (DSDS) option. If this is true, it will be the first time Apple will be adding dual-SIM support on an iPhone. Furthermore, both the SIM slots will support LTE connections. However, Kuo also speculates that the dual SIM capability may come with only one of the 2018 iPhone models and it might not be a part of all the models.
If Apple launches the iPhone with dual SIM support, it could prove beneficial in markets like India, where users have too many options of networks to choose from, depending on their needs. The iPhone has remained limited to single SIM option so far.
In an earlier note, Kuo had said that Apple will launch three different models of the Apple iPhone in 2018, and one of them will be a mid-range variant which will carry an affordable price tag. The note shared by Kuo suggests, Apple iPhones in 2018 will come in three display sizes – 5.8-inch (like the current iPhone X), 6.1-inch, and a bigger iPhone X Plus model with a 6.5-inch screen.