Apple is reportedly working closely with Intel to design a 5G modem chip for the next-generation iPhone models. Currently, Apple and Qualcomm are engaged in a series of lawsuits related to the handling of royalties on its standard essential patents. Qualcomm has also sought a ban on the sale of iPhones in China.
According to Fast Company, Apple is leaning heavily towards chip maker Intel's 5G modems for the upcoming iPhones. Apple engineers are now engaged with Intel counterparts for early work on 5G.
Intel in its New Room says that it had made "substantial advances in its wireless product roadmap to accelerate the adoption of 5G." According to Intel, an end-to-end 5G call based on early 5G silicon has been completed successfully, which Intel says is a "key milestone in its development."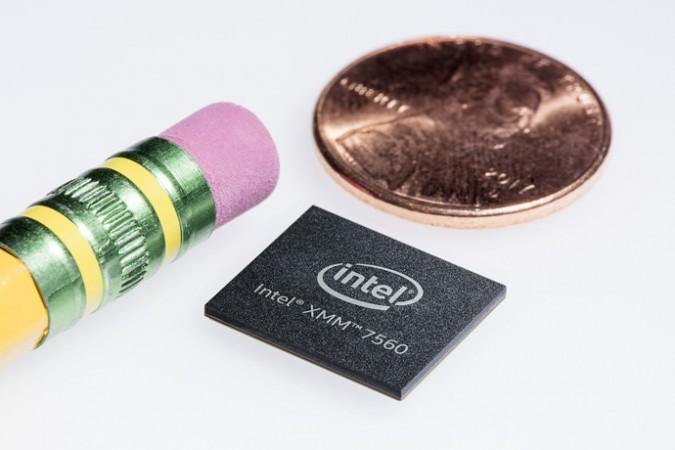 Qualcomm was the sole provider of modem chips for Apple from Apple iPhone 4S to Apple iPhone 6S. Last year, it had provided the key component for the CDMA variant of iPhone 7, on the other hand, Intel supplied the same component for the GSM versions.
There were many speculations about Apple dropping Qualcomm for the 2018 iPhone handsets. The new report says that Intel and Apple will introduce a new Intel modem on to a system-on-a-chip which would also include Apple's A series CPU and some other iPhone components. The chip would be produced at an Intel factory.
Intel is expecting its first 5G chips to roll out in 2019, with the rollout of 5G network. T-Mobile has also said that they are planning to roll out its fifth-generation network across the US by 2020, and the experiments are under process.
The 5G network is expected to deliver 10 to 100 times faster speed than the average 4G network.