Apple is reportedly designing its 2018 iPhones and iPads without Qualcomm LTE chips, even as it is in the middle of a court battle with the chipmaker over patent royalties.
According to The Wall Street Journal, Apple is designing models to comply with modem chips supplied by Intel and MediaTek.
With this gesture, Apple has made it clear that it is not going to use Qualcomm's modem chips in its next-generation iPhones and iPads.
Apple has used Qualcomm chips in its devices for many years. But Intel modem chip were introduced in the iPhone7 and iPhone 7 Plus last year. The iPhone 8 and 8 Plus uses both Intel and Qualcomm chips.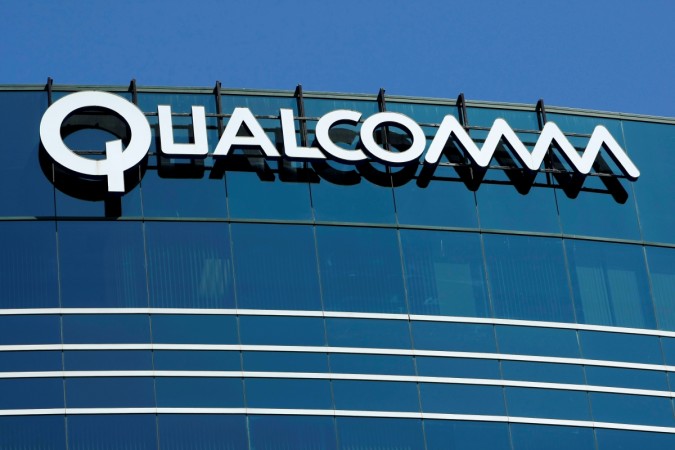 In the United States, AT&T and T-Mobile models of iPhones use chips from Intel, while on the other side Verizon and Sprint models use chips from Qualcomm.
Now the question that arises is, would Apple give up Qualcomm's modem chip, which is suggested to be the best in the competition?
Apple bought around 20 percent of Qualcomm's modem chips at a cost of $3.2 billion last year. But this year Apple decided to add Intel to the list, which reflected a drop to $2.1 billion of Qualcomm's chip revenue.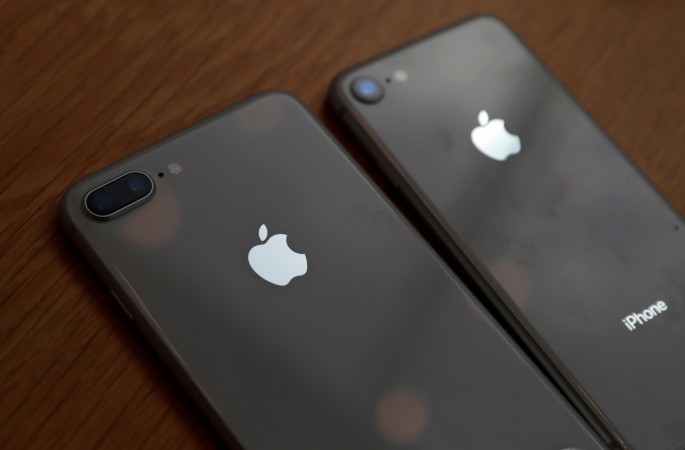 According to MacRumors, Qualcomm and Apple are involved in a legal battle from the starting of the year.
Apple sued Qualcomm for $1 billion, accusing the organisation for charging unjustifiable royalties and neglecting to pay quarterly refunds.
Another important thing Apple needs to consider is Qualcomm is way ahead of its rivals in designing chips for the next-generation 5G standard.
The first 5G iPhone could be offered by 2019. This is why Qualcomm CEO Steve Mollenkopf recently said he was positive Apple and Qualcomm would restore their friendship very soon.